Secret Location delves into VR
As its clients start testing out virtual reality executions, the Toronto-based transmedia agency has partnered with a creative collective dedicated to the platform.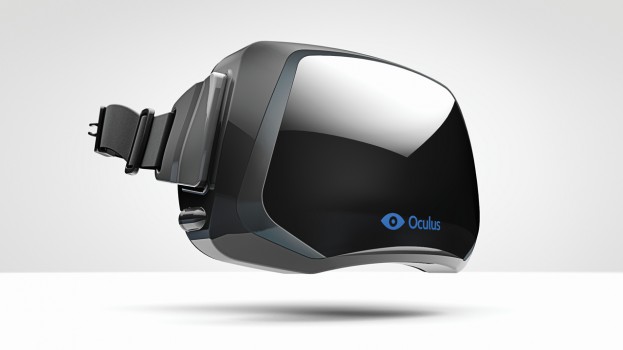 Toronto-based transmedia company Secret Location has signed on with production company VRSE.Works to deepen its virtual reality output.
The duo will collaborate to created VR experiences for the agency's clients, which include Focus Features, Samsung and Cadbury. VRSE acts as a creative collective, says James Milward, founder and executive producer of Secret Location, and has everyone from producers to directors to film editors, all dedicated to the practice of virtual reality. Partnership in the collective gives the agency access to various different technical expertise around VR, but also provides access to production infrastructure (such as software required to stitch together virtual reality shots), and funding to pursue Secret Location's own projects.
Secret Location has been exploring virtual reality for the better part of a year now, Milward says, with greater demand from clients starting about eight months ago.
The agency has been getting a lot more requests for virtual reality executions and is currently working on six different VR projects for entertainment companies and brands, Milward adds. Though the shop isn't carving out dedicated VR space in house, he expects the medium to become a one of the major platforms the agency creates on.
Last year, Secret Location tested the VR waters with an Oculus Rift project for Fox's Sleepy Hollow, putting Comic Con-goers into the scene.
Brands and Hollywood are increasingly getting into the virtual reality game, as companies such as Samsung, Sony and Facebook (which owns Oculus) each release or announce their own virtual reality headsets, keeping the tech top of mind in the media.