Articles Tagged 'James Milward'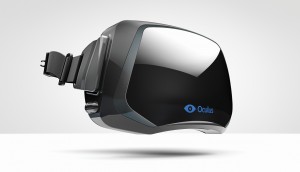 Secret Location delves into VR
As its clients start testing out virtual reality executions, the Toronto-based transmedia agency has partnered with a creative collective dedicated to the platform.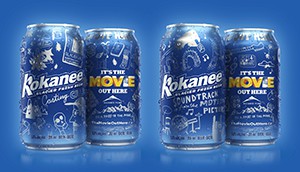 The B!G Awards: Judging panel and methodology
Meet the advertising and marketing executives who helped decide the winners of this year's B!G Awards.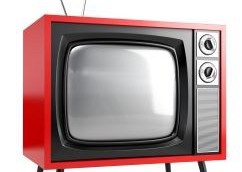 Digital television complaint line
Strategy asked digital experts to voice some issues with digital and on-demand content from Canadian broadcasters. We then asked the broadcasters what they're doing about it.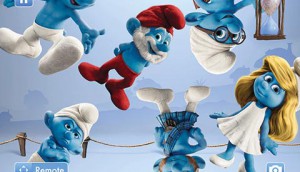 The next kid thing
From participatory cross-platform TV to junior franchisation, our experts predict four upcoming trends for little ones.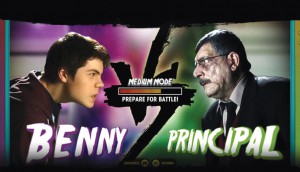 Teletoon's vampire street fight
Interactive prodco The Secret Location unveils Canada's first stereoscopic 3D interactive project to market a TV show.