Yes we Cannes: Time well spent
The industry weighs in on why you should keep your eyes on these two pieces of long-form content at Cannes.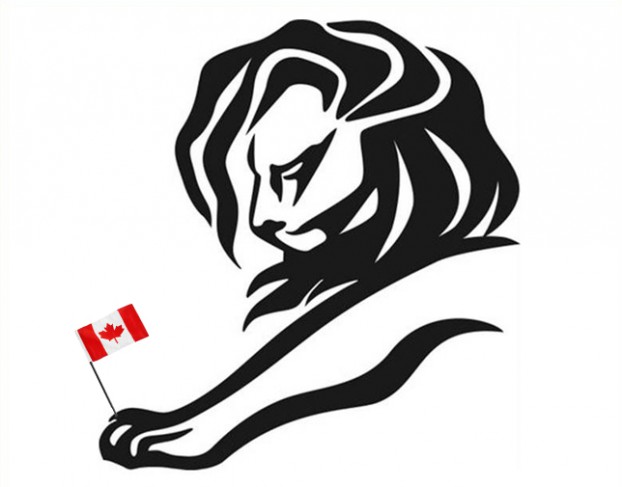 The deadline for submissions to the Cannes Lions International Festival of Creativity is fast approaching. To mark the occasion, we turned to some of the industry's top brass to give us an idea of which Canadian campaigns might make an impact in Cannes this year and who should leave a little extra room in their luggage to get that Lion back home. 
Campaign: Seven Deadly Digital Sins
Brand: National Film Board
Agency: Jam3
Formed as part of a partnership between NFB and The Guardian, Seven Deadly Digital Sins is a fully interactive online documentary that goes in-depth with the ways we sometimes abuse and misuse the opportunities our digital lifestyles offer us. Featuring Canadian comedians Mary Walsh and Ophira Eisenberg, writers Gary Shteyngart and Jon Roson, U.K. comics Josie Long and Bill Bailey and musician Billy Bragg, the documentary has each personality discuss one potentially despicable form of online behaviour and frames them each as one of the traditional "seven deadly sins."
"A beautiful, immersive interactive documentary," says Michael Milardo, ECD at Cossette. "I'm loving this movement back to longer forms that require our attention. If it's good enough, we will spend the time."
What's more, the documentary and portal where it lives, developed by NFB's Digital Studio in Vancouver and agency Jam3, is highly interactive. The landing page branches out for each "sin," with additional, Guardian-style stories on specific kinds of behaviour and online polls where users can vote about whether they've done things like cyberbullying, social media creeping or illegal downloading and if they are really as sinful as you may have been led to believe. Despite being, at its core, a long-form documentary, Milardo places this as a contender for a Cyber Lion.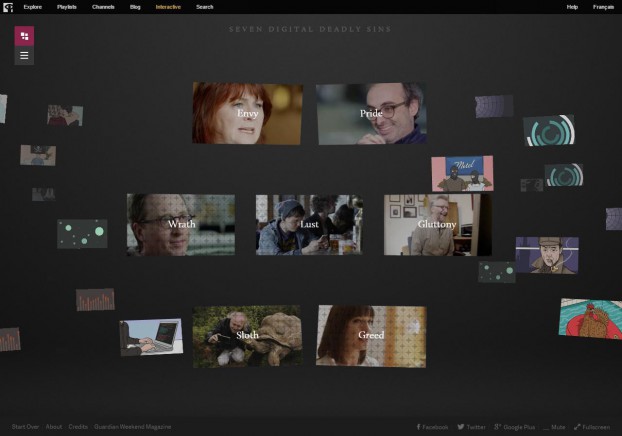 Campaign: The Gentleman's Wager

Brand: Johnnie Walker

Agency: Anomaly

Looking to communicate that it can provide the things money can't buy, Johnnie Walker enlisted the services of two men for whom money likely isn't a problem: actors Jude Law and the Oscar-winning Giancarlo Giannini, who put Giannini's boat up as the prize in the titular wager (Law doesn't want to buy it, he wants to win it with a dance). Anomaly's global CCO Mike Byrne and AD Mark Sarosi collaborated with the Toronto office and ECD Dave Douglass in the six-minute short film, complete with a show-stopping dance number, that has topped 11.5 million views since its debut in late July.

Despite the draw of icons like Law and Giannini, the spot still has a creative idea and message at its core, executed in a stylish way.

"The star power probably accounts for a lot of this film's viral success, but I don't think it accounts for all of it," says freelance creative director and former Cannes juror Lara Palmer. "Had they cast dashing unknowns, it still would have worked and got the idea across of a rare, 'money-can't buy' experience. And it leaves room for a sequel."