Feeling lucky? Guess some Lions
Check out the new way to bet on who will win big in Cannes.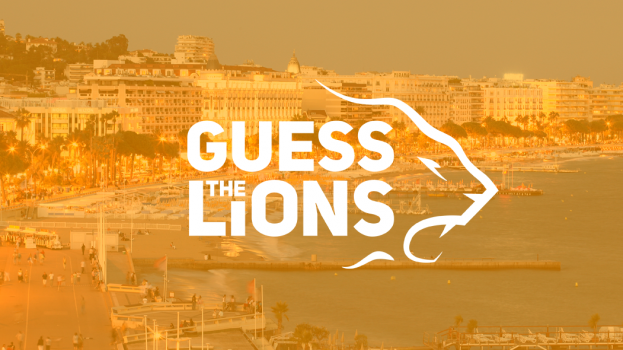 Are you that person who sits in the audience at a Cannes awards show and whispers over colleagues' shoulders how you just knew the campaign on screen would take home a Gold Lion (later wishing there was a way to cash in on your guessing gifts)? Well, there is.
Guess the Lions is a site dedicated to making bets on campaigns. And the best part is that the betting proceeds are donated to charity (the winning betters don't get a cash prize, but their foresight will be rewarded with gifts from the organization's partners). Not only do you get to rave about your creative advertising knowledge to all who will listen, but you also give back to NGOs that are a part of ACT Responsible. Anyone else hoping the festival folks are secretly watching to see who gets the most accurate bets so they can throw them on next year's judging panel?
And make sure you stay tuned for full coverage from the Cannes Lions International Festival of Creativity from the strategy team later this month so you know who really is taking home the hardware.
From Stimulant