Do you crave more visual search apps?
A new image recognition shopping app from Toronto's Slyce targets fashionistas.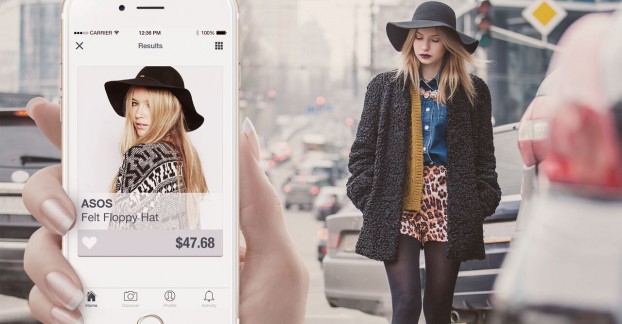 There's a new image recognition shopping app on the block.
Craves, a new iOS app from Toronto-based Slyce Group launching today, allows users to upload a photo or screenshot of an item (from print ads, billboards, web images or catalogues, for example) and find similar products from different retailers.
Once they find a similar product, users can view more details, "favourite" products that they like and be notified of any price drops, as well as purchase directly from the retailer. Users can also follow friends or influencers. The next phase will be to make the check-out process more seamless in the app, allowing customers to input their shipping and payment information only once, rather than purchasing from individual retailers' sites directly.
The visual search technology behind Craves isn't new. Slyce's image recognition capabilities power its other apps, Pounce – which allows visual search for stores like Best Buy and Macy's – and SnipSnap, which is used for saving coupons.
If Pounce is the big box store of visual search, Craves is the boutique. "With Craves we're trying to target a smaller niche market of more fashion-forward individuals," says Scott Cormier, co-founder of Craves. While there is some retailer overlap with Pounce (such as Neiman Marcus), 90% of Craves' retailers are specific to it (meaning they don't overlap with Pounce), such as Nasty Gal and online retailer ASOS.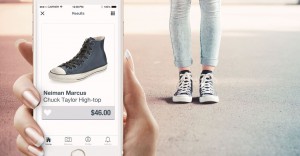 More than 100 retailers and boutiques have products that are searchable through the app. In the coming months, they'll also be able to use the app's data on customer interests for mobile marketing insights.
For the most part, the retailers are currently U.S.-centric, although many do ship to Canada, Cormier says. The goal is to bring on more Canadian and international retailers as the app grows.
Currently, the Craves team is reaching out to bloggers and influencers in fashion and tech to get product feedback and is doing some marketing on Facebook and Twitter with its explainer video.