Articles Tagged 'Slyce'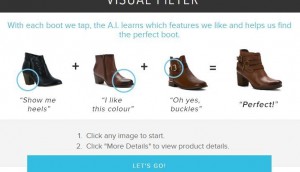 Shoes.com taps into artificial intelligence
The online retailer rolls out a new visual search tool as it continues to grow aggressively.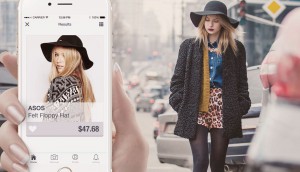 Do you crave more visual search apps?
A new image recognition shopping app from Toronto's Slyce targets fashionistas.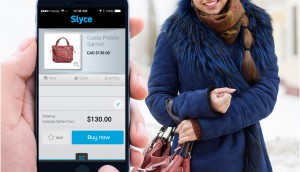 Trend to watch: Next-gen TV shopping
As image recognition capabilities take off, what's next for retail?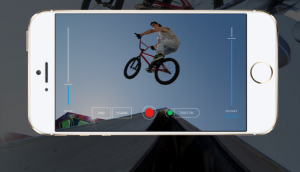 Tracing the action
The group that brought us Slyce now has a drone camera that tracks movement all on its own.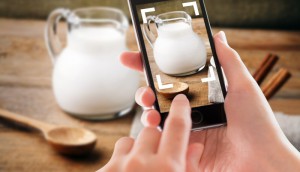 Groceries in a snap
Will taking photos of your food be the next big thing in grocery shopping? Toronto's Slyce certainly hopes so.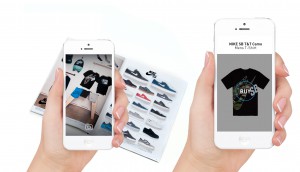 Slyce announces new partnership
The Toronto image-recognition company is blending its digi tech with Tilly's offline catalogue.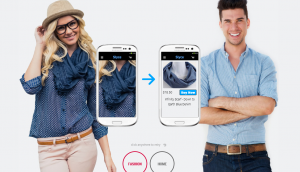 Buy Ryan Gosling's look with a snap
Slyce wants you to purchase stars' looks next time you're at the movies.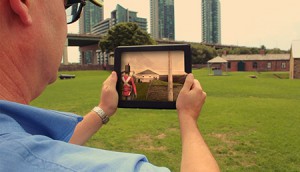 Canadian apps to track
Check out these hot new platforms with features like 3D, sensor-activated avatars and product searching based on photos.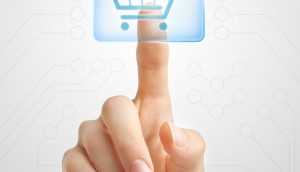 The future of shopping
In part one on what's to come when buying, strategy checks out the evolution of virtual walls and creative at-home purchasing.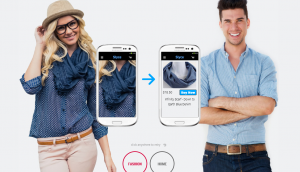 Slyce turns everyone into walking flyers
The Toronto-based app lets you to snap a picture of someone else's clothes to buy items on the spot.