The real problem with ad awards
Faris Yakob on why the shows themselves aren't what should be up for debate.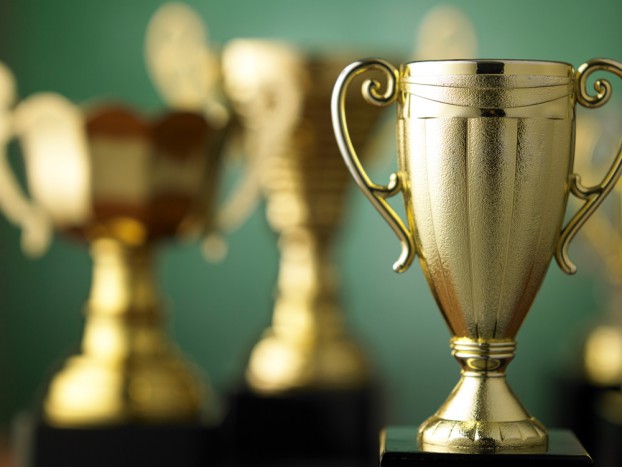 By Faris Yakob
Every year, when the award shows peak, people start to argue about what they are and what they mean. The award "season" in advertising runs throughout the year but there is definitely a cadence. Some work is held back and some moved forward to make sure it wins in the right award shows in the right order.
As I look forward to once again judging the NEW category at the London International Awards later this year, my mind turns to the Domino's Pizza Emoji idea that won the Titanium Grand Prix in Cannes this year and I…don't know what to think about that.
Award shows occur in every industry, but advertising gets a lot of flack about it. Then again, what about the Oscars? The Lawyer Awards? The British Accountancy Awards? Every industry has annual parties where they give each other awards. We love to celebrate and decide what's the best.
The incentives are great and the award shows are a system. And as the financial sector has aptly demonstrated, when these two conditions are met, there will be people who hack the system for personal gain. Award shows have no way of checking everything entered actually ran so they rely on an honour system. This is similar to the way the Libor was monitored. Inevitably, someone will work out that it's profitable to lie. Once someone does, it becomes a competitive disadvantage to only tell the truth.
And so here we are, where Amir Kassaei, global chief creative officer of DDB, can say things like "At Cannes, there are winners with real work for real clients. But the majority of winners are not real" at a conference last year.
Well, at least some are real, I guess.
Commentators are saying we have to get rid of the awards, but it's unclear how – and if we did, new ones would simply spring up. It's a business we have no control over, unless we all decide to stop entering, and then, of course, whoever doesn't will clean up, and so that won't happen. It's part of the game, the global confidence trick that advertising must maintain, for to lose confidence is to lose the game.
The primary problem with the award shows is the agencies that enter them dishonestly or cynically.
Which brings us to Domino's Twitter Emoji, which won in a category meant for "breakthrough ideas which are provocative and point to a new direction in the industry."
I can't tell if this is a great business and brand building idea or a cynical attempt to seem relevant, like brands saying "bae." It definitely got lots of mainstream media coverage, but mostly of a very skeptical tone. One reporter from eater.com tried to use the service and found the process took three hours.
That's why I love judging, because I can have an informed debate with smart people. I tried on Twitter but everyone mostly hated on it, which, if anything, gave me a bit more heart for it. It seemed like a very salient choice in the Cyber category, but I wasn't sure why it was Titanium.
The Titanium jury chair, Mark Fitzloff, global ECD at W+K explained the choice at the award show: "It reminded us what our jobs really are, which is to prove more and more frequently to our clients that agencies are relevant."
Ah.
Whilst I understand the sentiment in these uncertain times, it reminds me of the question John Oliver asked an American politician on The Daily Show about his number one priority in office, to which he replied, "getting re-elected."
If our "new direction" is only to justify our own existence to clients, perhaps we need to rethink more than the award shows.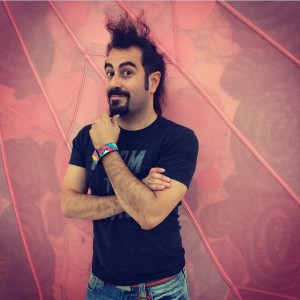 Faris Yakob is co-founder of Genius Steals and author of Paid Attention: Innovative Advertising for a Digital World


Top image courtesy of Shutterstock