Oatmeal Crisp mans up
The General Mills brand celebrates the competitive spirit to target males.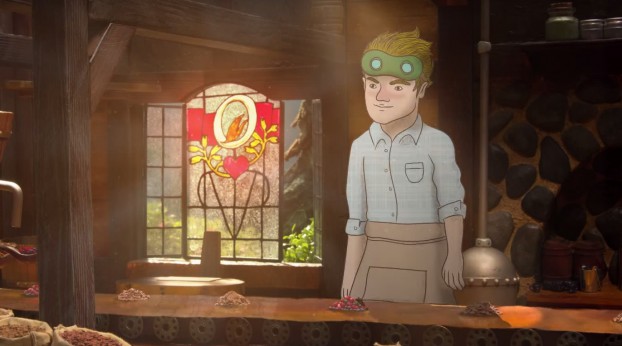 What's manlier than a bowl full of fruit and nut cereal?
General Mills brand Oatmeal Crisp is going after the male cereal consumer with new animated video spots from Cossette Toronto.
The ads – running in various lengths in English and French markets – celebrate the history and tradition of "one upmanship," or beating your fellow man by doing something simply better, complete with manly, beer commercial-style narration.
The "One Up Your Bowl" spots end off with an Oatmeal Crisp inventor character, "one-upping" other cereals with his addition of fruit and nuts and the introduction of Oatmeal Crisp Dark Chocolate Cranberry flavour (which launched last month).