Karen Howe leaves One
The SVP and CD hands the creative department to Michel Lange and Jacob Gawrysiak after 17 years.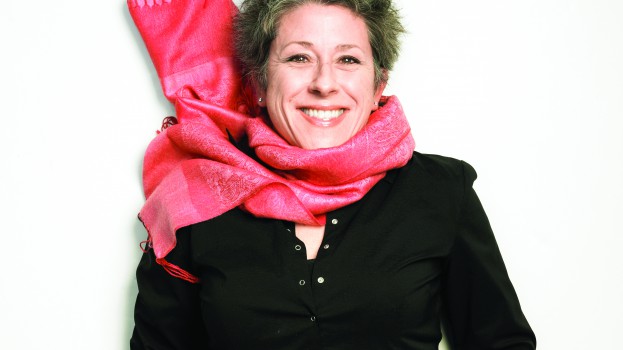 After 17 years leading its creative department, Karen Howe, SVP and creative director at One Advertising, has announced she is leaving the agency to explore new opportunities.

"It's time for a change," Howe said in a statement. "The creative team I've built has played a key role in an unprecedented new business run, including Dos Equis, Heineken, Canadian Blood Services, Ripley's Aquarium and H&R Block digital. While I'm sorry to be leaving, I'm excited to be considering a number of options."

ACDs Michel Lang and Jacob Gawrysiak have been promoted to fill the gap in the CD position.

Howe joined what was then known as Due North Communications to lead its creative department in 1998 from Cossette, where she had been creative group head. She maintained her position in 2012 when Due North was acquired by 58Ninety to create One. In 2013, Howe was a member of the Promo & Activation jury at Cannes and currently sits on the Cannes Advisory Board.

Among her achievements during her time with One, Howe points to her involvement with Cannes, awards the agency has won, mentoring young women in the industry and long-term relationships with clients like Fountain Tire, LCBO and H&R Block.

In April, One joined three U.S.-based agencies to form Sandbox, a collaborative model meant to encourage the sharing of resources and talent between its member agencies, which include GA Communications, Underline Communications and McCormick Company. In July, the agency added Dos Equis to its portfolio of Heineken brands.