Sears Canada appoints president, chief merchant
Retail veteran Carrie Kirkman comes on board with the goal of revitalizing the heritage brand.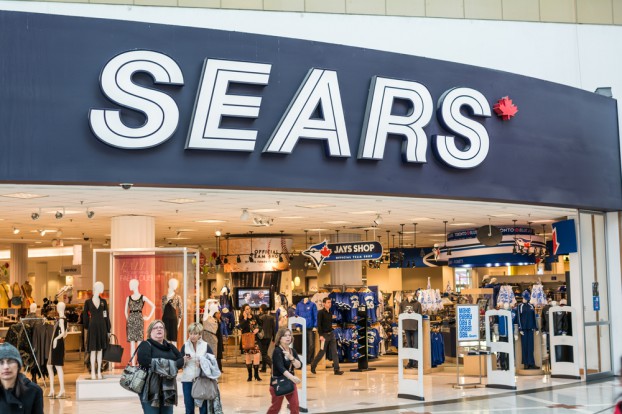 Sears Canada has appointed Carrie Kirkman as its new president and chief merchant, a new role.
Kirkman, based in Toronto, was most recently interim president at Nine West Canada and was previously president at Jones Apparel Group Canada from October 2010 to April 2015. She has also held senior roles with Hudson's Bay Company and Liz Claiborne Canada, where she managed brands such as DKNY, Dana Buchman, Liz Claiborne and Kenneth Cole.
"A broad segment of Main Street Canadian consumers are underserved and nostalgic for Sears Canada and its heritage brands like the Wish Book to return to the forefront of Canadian retail and outfit their lives with the products and brands they love," the retailer said in a press release.
Ronald Boire, previously president and CEO at Sears, left the company this past summer to join Barnes & Noble in the U.S. Sears has now created a new management structure, led by Kirkman and executive chairmain Brandon G. Stranzl that it says "maximizes collaboration and entrepreneurial speed of execution."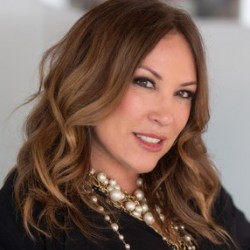 "Our vision is to reinstate Sears Canada as an iconic lifestyle brand, and in order to accomplish that, we looked for a leader with experience in apparel and department stores, and also with Canadian roots – we wanted someone who could inspire trust and confidence in Canada for our iconic brand," Stranzl said in the release.

"When we met Carrie, we quickly realized that we had found a gem. We created the president and chief merchant role to enable the management team to refine and enhance the customer experience and restore Sears Canada's core retail business to a position of envy in the Canadian retail landscape, while maintaining a disciplined approach to capital allocation and profitability."

Kirkman is also a member of the board of directors for G(irls)20, a non-profit focused on economic advancement for women and girl. She is also vice president of the board of directors for The Canadian Club of Toronto, a member of the Humber College (Toronto) Program Advisory for the Bachelor of Commerce Fashion Management Program, and an independent director of the board for Whitehouse Design Company.

Feature image courtesy of Shutterstock