Around the world of craft beer
As the category expands globally, where does Canada stand?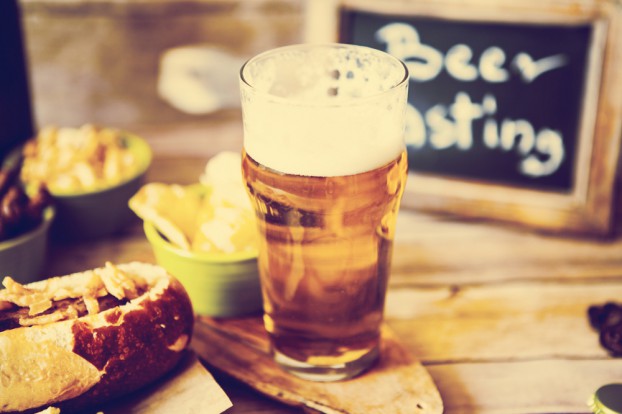 It's not new information that craft beer is growing fast in Canada, but the phenomenon is extending worldwide, according to a new survey from Alltech, which has businesses in agriculture, brewing and distilling.
Based on the report, which looked at information gleaned through local beverage associations and Alltech's sales force in 128 countries, there are more than 10,000 craft breweries worldwide – 86% of which are in the U.S. and Europe. The U.S. alone has roughly 4,000 such breweries, which represents 20% growth in the last year alone.
With 483 craft breweries, Canada is in the top 10 countries, landing at number six behind the U.S., U.K., France, Italy and Russia. Switzerland, Germany, Brazil and Japan round out the top 10.
However, when population is thrown in, it's a different story, with Switzerland taking the top spot, having five craft breweries per 100,000 people. The full list of brewers per country can be found on Alltech's website.
Connolly, which organized the survey findings, estimates that the global craft beer industry's net worth is around $50 billion.
So who's drinking craft in Canada, and where are they doing it? Check out this recent analysis from NLogic.
Feature image courtesy of Shutterstock