Terry Johnson joins Republic
The Canadian ad vet comes out of retirement to provide strategic direction to the agency.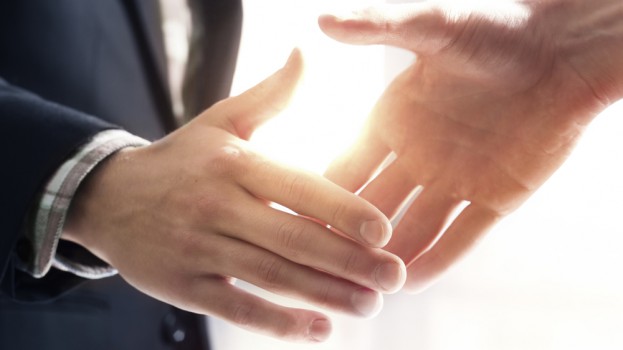 Terry Johnson, a veteran of the Canadian ad industry who has been in leadership positions at several agencies, has joined Toronto agency Republic as its chair.
Johnson, who says he had already been providing advice to CEO and founder Beverley Hammond, will now be working with the agency in an official capacity to advise on business structure, strategic directions and the different channels it can move into.
Johnson founded Allard Johnson Communications and was CEO when parent MDC merged it with KBS+P to create KBS+P Canada in 2010. Johnson remained with the agency as its chair before retiring in 2013.
Johnson was also a co-founder of Veritas Communications and was its chair and CEO when the agency hired Hammond as president of its then-new business communications division in 2001. Hammond's hiring came before a shift at Veritas from being a healthcare-focused PR firm to providing marketing communications across all sectors. Hammond was president and CEO of the agency when she moved into a chair position in June 2012, before leaving that role by the end of that year.
"We've worked together, we get along well and think similarly about the way we do business," Johnson says about Hammond. "But equally important is the strategy behind Republic. It's a unique perspective we believe to be the future of the communications business."
Hammond founded Republic in 2013 to provide a fully-integrated approach to clients. "At this stage, services can't be sold separately," she says. "A lot of agencies are figuring that out and tacking on other strategies. But that's a tough thing to do, because at the end of the day, you still have a biased approach that leads with your core business and gets followed up with your add-ons. We built Republic from the ground up to let ideas and strategy lead, not platform."
Going forward, Hammond says business growth is the main goal for the agency, which is looking to expand its roster of clients.
"When people come to us looking for a single ad, we try to bring them back to our core offering, but they can't always do that because they have pre-existing agency relationships," Hammond says. "We're [also] trying to mostly work with CEOs directly, because they really understand the brand story we're working to put out there."
Johnson adds that Republic's approach also aims to be cost-effective. "Cost-containment is something that's going to be very important to CEOs and other senior people in the future," he says. "They don't want to have to deal with four or five different groups so they can get the best out of their budget."