First Choice looks for a new face
The hair salon chain wants customers to show off their looks for a chance to model for the brand.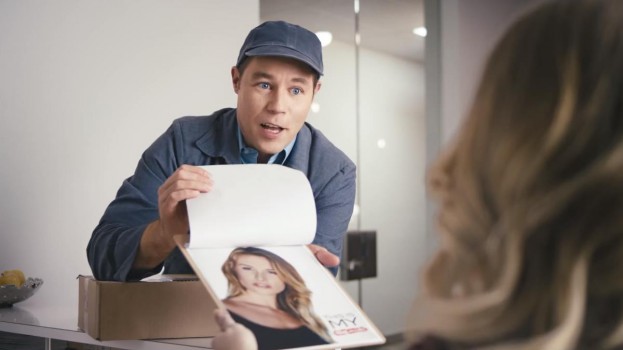 First Choice Haircutters is crowd-sourcing its hair models for its second "Be The Face of FCH" contest.
Developed and managed by its AOR Tag, the contest will see 10 grand prize winners flown to Montreal to get a full makeover, receive professional model training and be photographed by a top photographer for images to be featured in a national campaign in 2017. Contestants can enter on the contest website before the end of February, with a fan vote opening on March 28.
Like the first contest, "Be The Face of FCH" is being promoted through a televised spot and print ads, but Athena Kalkanis, marketing director for First Choice Haircutters, says the brand is also taking a more tactical approach with a more robust social and digital side to the campaign to drive entries and provide better measurement around consumer engagement.
Kalkanis says the main goal behind the contest and campaign surrounding it is to enhance its personal connection with its guests by showing off the work its stylists do for them.
"We know that our guests feel a connection with the stylists in our salons, and we stand behind the service we give," she says. "We give great haircuts and want to appreciate and show off our guests and the work our stylists do for them once they come in, because we think it makes them look good enough to be a model in a national campaign."
Despite being a national chain, Kalkanis says the relaxed atmosphere of its locations helps foster a personal, neighbourhood positioning that it tries to enhance through its marketing activities, like last year's "Happy Looks Good On You" campaign.
"In most of the things we do, we want to communicate that feeling that once you come in to the salon and get that cut, you'll always feel good after you leave," Kalkanis says. "Because of that and our stylists, it's not a cookie-cutter chain."