Are you drowning in content?
A new Accenture survey suggests that the wave of digital content is taking away time for core branding activity.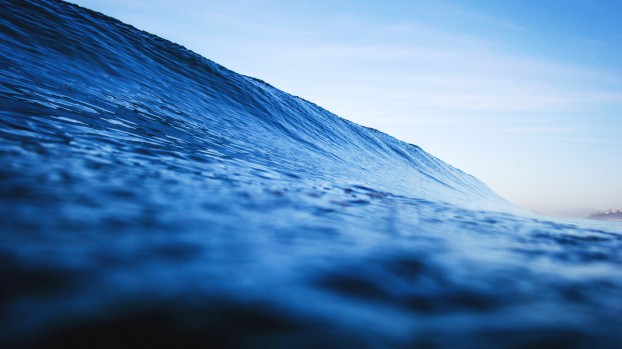 There's a rising tide when it comes to digital content, but many marketers are still spending more time on operational details than core branding activity, according to a new report from Accenture.
Globally, 92% of senior marketing leaders say they're dealing with more digital content now than two years ago (in Canada, that jumps to 98%). Here, 85% also predict that the volume will continue to rise in the next two years, compared with 83% globally. The report includes data from just over 1,000 marketers across industries in 17 countries.
Currently, 81% of global respondents say that their organization is producing either "moderate" or "enormous" amounts of digital content and assets. Just over half (53%) say they produce most of their content locally, but 83% expect that they will produce more globally two years from now.
However, half of marketers also say that they have more content than their marketing organization can manage and 53% say they spend more time on operational details of managing content.
While 73% globally said their organizations spend more than $50 million annually on content management, only 45% say they're confident than their digital content investments will achieve their business objectives. Only one in five marketers said they feel their organization manages content well.
A lack of skilled talent, deficiency in technology and process issues, such as the need for better alignment among business units, are all contributing to the challenge of managing content, according to the report.
Worldwide, only 58% said they have a content strategy in place for current and future needs. Accenture also argues that digital content be handled in a centralized way (across business units, geographies and brands) to allow marketers more time for branding activities, but only 5% of those surveyed (4% in Canada) said they do so. Globally, 35% said they expect content to be managed more centrally within the next two years (that rises to 48% among Canadians).
In addition, not enough marketers are measuring their content's effectiveness in terms of customer impact, according to Accenture. Only 16% measure effectiveness with customer lifetime value, with most focused on things like operational costs, time to market and cycle time.