CASSIES 2016 judges
Meet the panel behind this year's winning cases.
This story appears in the February/March 2016 issue of strategy.
Co-chairs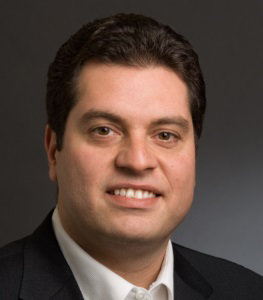 Tony Matta
CMO | Kraft Heinz Canada
Matta leads marketing for brands including Kraft Dinner, Cracker Barrel Cheese, Heinz Ketchup, Philadelphia Cream Cheese, Maxwell House and Kraft Peanut Butter.
Matta joined Kraft in June 2013, and has continued to serve in the top marketing job since Kraft and Heinz merged last July. He previously worked with Frito-Lay in the U.S. and PepsiCo in Canada and the U.K.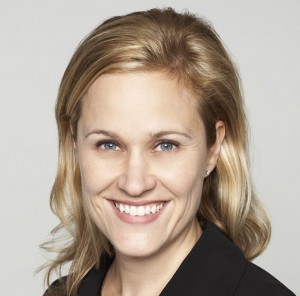 Jill Nykoliation
CEO | Juniper Park\TBWA At Juniper Park\TBWA
Nykoliation's North American client roster includes CIBC, Nissan, Miller Lite, EOS, Apple and Gatorade, among others.
She started her career at Kraft Foods North America, then went agency side as a partner at Grip before founding Juniper Park. She has won 11 CASSIES, including the Grand Prix.
Judges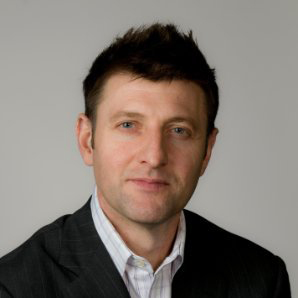 Rob Assimakopoulos
SVP, CMO | CIBC
Assimakopoulos joined CIBC in August 2014. He came to the bank from General Motors Canada, where he was general director, marketing and communications.
He originally worked in finance with Ford Motor Company, and was a brand manager at P&G in Canada (and for its global group in Cincinnati), VP marketing at Molson Coors Canada and CMO at the Canadian Football League.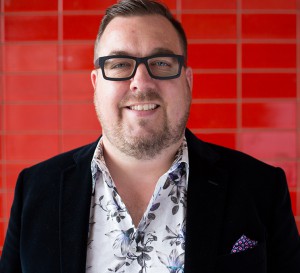 Chris Breikss
President | 6S Marketing
Breikss founded 6S Marketing in 2000. With offices in Toronto, Vancouver and New York, the company has produced more than 800 digital marketing campaigns for clients worldwide, ranging from small businesses to Fortune 500 companies.
Breikss heads up new product development, and launched an ethnic marketing division called Sheng Li Digital in 2014, which connects brands with Chinese consumers.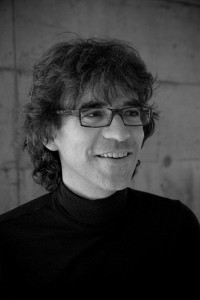 François Forget
VP strategy, partner | Sid Lee
Forget has held various positions throughout his 30-year career, including 20 years with Cossette. He's worked with clients such as Bell, GM, Molson, Metro, McDonald's and Coke. In 2007, Forget launched his own consultancy, acting as strategist for Astral Média, Cirque Éloize, Transat, the Lucie and André Chagnon Foundation and many agencies.
In 2012, Forget was recruited by Sid Lee's Montreal office, where he now works with Revenu Québec, IGA, Belairdirect, Standard Life and Keurig.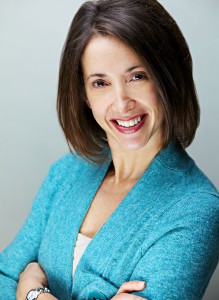 Lisa Kimmel
President | Edelman Canada
Kimmel provides senior counsel to clients and is responsible for Canadian strategy development and execution, as well as new business.
She is a member of Edelman's Global Women's Executive Network (GWEN) steering committee and Edelman's global strategy committee, helping to drive talent development efforts. Kimmel has been named one Canada's Most Powerful Women by the Women's Executive Network for three years running.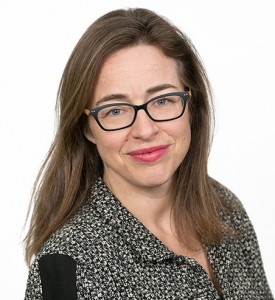 Nathalie Lachance
VP strategy and marketing | Desjardins
Lachance has been working in marketing and communications for more than 25 years.
Before joining Desjardins, she worked at Cossette and Sid Lee as VP of strategy.
She also worked at private and public companies in the areas of technology, entertainment and professional services, including Softimage/Microsoft, CINAR and McCarthy Tétrault.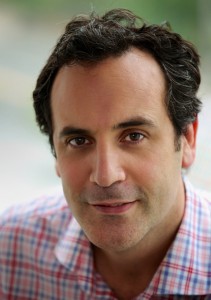 Ricardo Martin
VP marketing | Unilever Canada
Martin has led teams for Unilever across Latin America, Eastern Europe, London and New York.
A native of Argentina, he has helped build market development models around the globe.
Martin has a master's of Business Administration (The London School of Economics and Political Science/New York University/HEC Paris) and a bachelor's degree in Business Administration and Management (UCA – Buenos Aires, Argentina).
Sheri Metcalfe
SVP, co-managing director | Jungle Media
Metcalfe has over 20 years of experience in media, handling high-profile CPG and retail clients. She was instrumental in launching Jungle Media just six years ago. Since then, Jungle has won top industry awards and a blue chip client list that includes Ikea, Capital One, Sleeman, Sobeys and Little Caesars.
In addition to winning a Cannes Lion, several Gold Media Innovation Awards and an Effie, Jungle was crowned strategy's Media Agency of the Year in 2012, and Metcalfe was strategy's Media Director of the Year in 2010.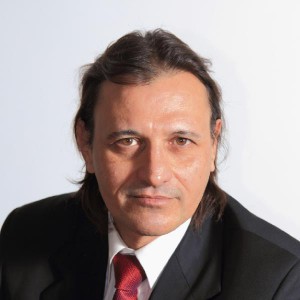 Gautam Nath
VP | Balmoral Multicultural Marketing
Nath has more than 30 years of corporate marketing experience in Canada and overseas with Fortune 500 companies. His focus is identifying hot-button areas for new Canadians.
He is the founder of the Multicultural Marketing Society of Canada, on the advisory board at York University's Bridging Program for Internationally Educated Professionals, and the co-chair of the Multicultural Marketing Group at the American Marketing Association, Toronto Chapter.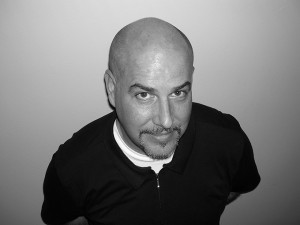 Brent Nelsen
EVP, chief strategy officer | Leo Burnett
Under Nelsen's strategic leadership, Leo Burnett Toronto has been recognized nationally and globally, winning at virtually every industry awards show, including the Effies, CASSIES, London International Awards, Media Innovation Awards, Facebook Awards, ADCs and Cannes.
Prior to joining Leo Burnett, Nelsen was SVP planning director at McCann Erickson World Group in New York and then at DDB Chicago.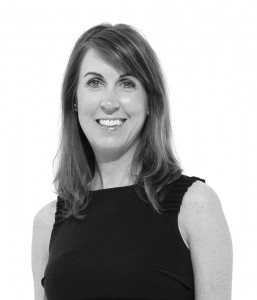 Stephanie Nerlich
President, CEO | Grey Canada
Nerlich's career has spanned several agencies, including J. Walter Thompson, Ammirati Puris Lintas, BBDO and Lowe Roche, where she served as president before moving to Grey Canada in 2011. Over the past 20 years, Nerlich has helped to shape the communications strategies of some of Canada's biggest brands, including P&G, Audi, Unilever, PepsiCo, Mars, Wrigley and Diageo.
Her work has garnered awards including CASSIES Grand Prix, Effies, Cannes Lions and One Show Pencils.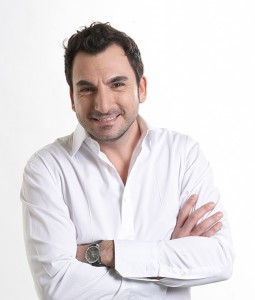 Alain Tadros
President | Publicis Montreal
Tadros boasts more than 22 years of agency experience. He joined Groupe Publicis in 2013 as president of BCP, its flagship Montreal agency, and three months in was named COO of Publicis Worldwide in Quebec, where he led BCP, BCP Reputation, Publicis Montreal, Publicis Modem Montreal and Studios REA.
Following the merger of BCP and Publicis in Quebec in 2014, he was named president of Publicis Montreal. Prior to Publicis, Tadros co-founded the agency Harry&Co in 2004. After six years, he restructured the agency to focus on engagement marketing, renaming it EM. He presided over EM from 2010 until its integration within BCP.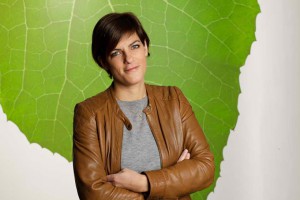 Pauline Varga
Global marketing director, category advocacy | Danone
Varga has held various positions with Danone over 14 years in Paris and Canada. She quickly climbed from assistant brand manager to senior brand manager to marketing director for brands such as Activia, Actimel (DanActive) and Danette.
In 2010, she was made the connect marketing director, where she set up a new organization to upgrade the traditional marketing model and created a global team to turn consumers into advocates. Varga arrived in Montreal in 2012, where she led a team of 25 to increase yogurt consumption, one Danone at a time. She returned to Paris as global marketing director in January 2016.