What do Canadian donors want?
A new study reveals which types of charitable organizations resonate most.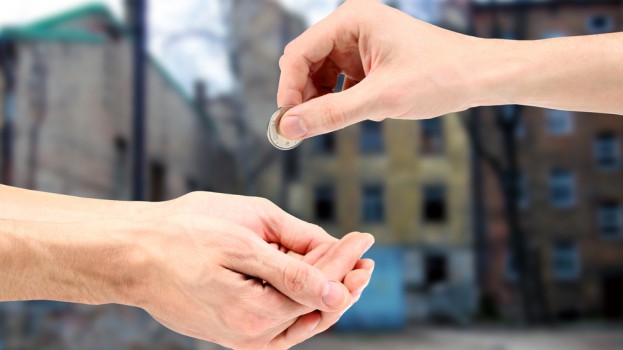 It's no secret that it's a competitive world out there for charities, who are all battling it out for their share of Canadians' wallets.

Perhaps unsurprisingly, organizations with a clear purpose and that can demonstrate their impact have the most good will among Canadians, according to a recent study from the Association of Fundraising Professionals (AFP) Foundation for Philanthropy Canada, conducted online in November by Ipsos.

Sixty-six percent of those surveyed said they've made a financial donation in the past 12 months, reaching the lowest point since the organization began tracking this in 2007. That decline is mainly among Canadians with mid-level education and lower household income. Regionally, the decline is also most evident in Alberta (which went from 77% in 2013 to 67%) and Quebec (61% to 54%).

However, those who did give are giving more, with donors contributing $924 in 2015 compared to an average of $726 in 2013. Canadians are most likely to donate to organizations benefiting their local community (54%), followed by Canada as a whole (28%), the international community (8%) and developing countries (7%).

Public trust in charities is up 6% since 2011, with 61% of Canadians deeming charities trustworthy (16% disagree that they're trustworthy, with 23% neutral), according to the report.

But 27% say they believe that charities overstate how much they spend on the causes they support and 11% believe that charities intentionally mislead Canadians.

Overall, 83% say it's important to get information about how their donation has made an impact.

In terms of motivations to donate, the top reason was a desire to help those in need, with 35% citing that reason, followed by it being the "right thing to do" (at 22%, up five points from 2013), and wanting to give back to the community (at 15%, down four points over 2013).

Nine percent said they donated because it feels good, 8% because they've benefited from those services and want to give back and 7% because donating is part of their religious beliefs.

About half of donors are what the report calls either "affiliative" (24% of respondents) or "pragmatist" (25%). The first would be people who enjoy fundraising events or donating because they know someone who has benefitted, while the latter includes those who have a family history of donating to a specific charity and get a tax benefit.