Why you're Jewish enough
The Toronto Jewish Film Festival shows potential attendees the event is for just about everyone.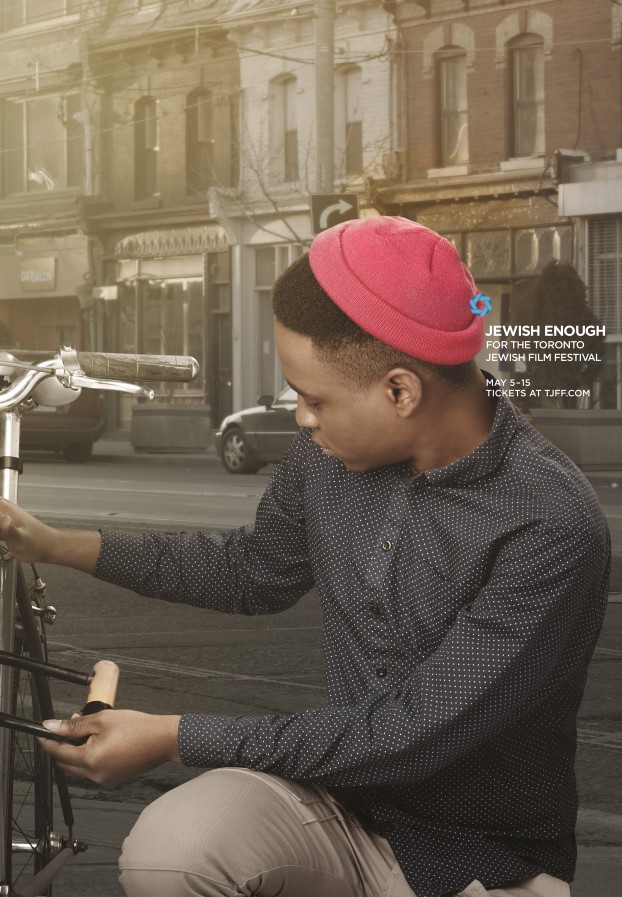 Having a bagel while reading this? Congrats, you're "Jewish enough."

A new campaign for the Toronto Jewish Film Festival, led by FCB Toronto, shows presumably Gentile Canadians doing simple things that mean they're "Jewish enough" – think toasting a bagel or even sporting a hipster beard.

As with its 2015 campaign, the festival wanted to show that one doesn't need to be Jewish to enjoy the event. Rather, you just need to appreciate international films.

Last year's campaign, also by FCB, showed that there are many things people enjoy without being part of the culture (like eating tacos without being Mexican).

Audience attendance did indeed climb in 2015, but this year's campaign continues to challenge the perception that you need to be Jewish to appreciate the film festival, says Jon Flannery, chief creative officer at FCB Toronto.

The campaign includes TV, digital videos and banners, print and OOH, and radio. The Toronto Jewish Film Festival worked with its partners on donated media space, with Initiative handling some of the TV placement.