Enter the retail ring
How high-end retailers, grocery chains and banks are bringing new strategies to the retail rumble.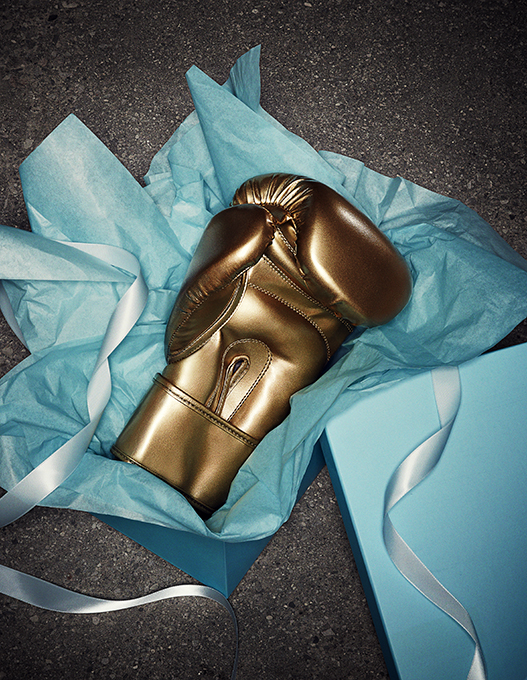 This story appears in the April/May 2016 issue of strategy.
Muhammad Ali once said, "The fight is won or lost far away from witnesses – behind the lines, in the gym, and out there on the road, long before I dance under those lights."
Similarly, long before a new mobile app goes live, the doors to a shiny department store open or new tech makes depositing a cheque seamless, a lot of work goes into winning.
As any good marketer knows, the prizefighters of the branding world can't just rest on their laurels. It takes constant innovation to stay competitive, especially when new challengers step into the ring.
In luxury retail, Canada's legacy department stores have spent the past few years bracing for what could be a knockout from below the border. For grocery stores, the fight has gone online and mobile, with food retailers making their shopping experience as seamless as possible by investing heavily in click-and-collect programs.
Meanwhile, in retail banking, an influx of new, digital and mobile-focused fintech brands has prompted some of Canada's big banks to respond with partnerships – because if you can't beat 'em, join 'em.
Here are some of the strategies that high-end retailers, grocery chains and banks are employing to stay in the ring, hoping to eventually – like Ali – call themselves the greatest.