Up to the Minute: New faces at Loopmedia
Plus: Two Windsor shops merge, YouTube opens a Toronto creator studio and more news you may have missed.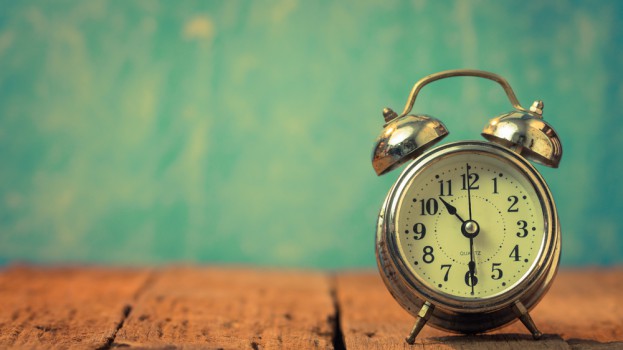 Hires, promotions and other news
Content design studio Loopmedia has announced three new hires. Toni Rufo, who was most recently with Rogers Communications, has joined as director of client solutions.In her new role, Rufo will work closely with Loopmedia's in-house production team on multi-platform content for clients. Robi Levy, a producer and director who has worked for clients including the Government of Ontario, HBO Canada, FIFA, the NFL and the NHL, is the studio's new head of production. Olivia Storic was hired as office co-ordinator.
Halifax-based Trampoline has brought on Shelly Dwyer as senior copywriter. Dwyer has previously held roles at DentsuBos, Cundari and AOL, working on brands including Lexus, Toyota, Scion, Sapporo, Harper Collins, Bud Light, BMW and  Telus.
Faulhaber Communications has hired Andrea Anders as director. Previously an independent consultant, Anders has held roles at Citizen Relations, Argyle Public Relations and Ketchum. The agency is celebrating its 15th anniversary with a digital and social media campaign, including launching a Snapchat account.
National Public Relations has announced three promotions. Josh Norton (marketing communications), Carolyn Santillan (health) and Luc Levasseur (corporate communications) have each been named as directors. National Equicom, its specialized investor relations, financial services and special situation practice, has also promoted Laura Scutaru to associate account executive, while account executive Conrad Seguin now has the additional role of head of broker relations.
Windsor, Ont.-based shops Hook and Spotvin have merged to create a new agency called Tango. Hook's founder, Jeff Robillard, spent the majority of his career at BBDO before founding the shop and bringing on clients including Lowe's, the Canadian Olympic Committee, Odette School of Business, VW of America, Tourism Windsor Essex and Windsor Family Credit Union. Spotvin founder Shane Potvin and partner Marcello Fontana are now partners and creative directors at Tango.
Ottawa-based B2B agency McMillan has added three to its strategic services team. Lubna Sadik has joined as senior strategist, Michael McDonald-Beraskow has come on as strategist and Maxine Patenaude has joined as engagement strategist.
New business
Toronto PR firm Pomp & Circumstance has been selected by TV host Melissa Grelo and her business partner Shayna Haddon to design and launch marQ, their debut children's fashion line. The brand, named after Grelo's daughter Marquesa, aims to be a "stylish, stereotype-free baby and toddler collection." P&C has been tasked with bringing the line to market through media relations, influencer outreach and social media, which will roll out over the next couple of months.
Vibrant has been selected as the experiential agency partner for Evian across Canada. It has also been tasked with strategic ideation, consumer engagement and point-of-sale programming for cat litter brand Intersand, and has been mandated by Danone for the fourth consecutive year to lead the consumer engagement strategy for Oikos.
Media
Canadians picked up a slew of Webby Awards earlier this week, making a particularly strong showing in virtual reality-related categories. Leo Burnett was among the advertising winners, for its "Unstoppable" work for P&G's Always brand, while the National Film Board won six awards.

YouTube has opened a new studio in Toronto for Canadian creators. Those with more than 10,000 subscribers can use the space to shoot videos, and creators with more than 1,000 subscribers can attend workshops to hone their skills.