Wonderbra woos the young
The heritage brand aims for a more fun and youthful voice with a new campaign.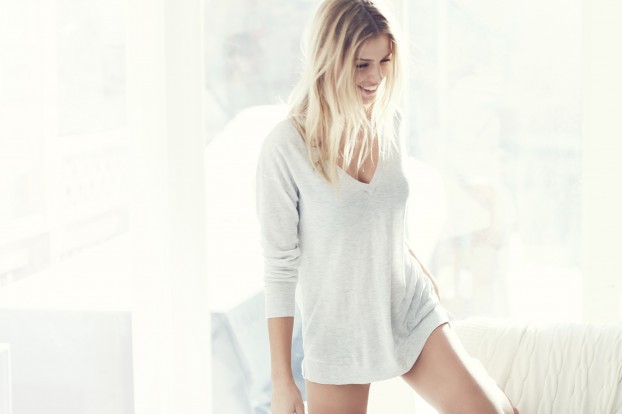 Wonderbra is going for a younger demo with a new campaign aimed at shifting to more of a lifestyle focus while still giving a nod to the brand's long heritage.
The new "Be Your Own Kind of Wonderful" campaign, led by Imago Montreal, includes ads on Facebook, Instagram and Twitter, promoting Wonderbra's Fall 2016 line. The brand has previously invested in online and social before but it's now incorporating video into its campaign.
While Wonderbra is content with its sales figures and has strong loyalty, but as the Boomer generation ages, it needs to ensure it's staying fresh and speaking to a younger demographic (women 35 and up), says Marianne Cobb, general manager at Hanesbrands Inc.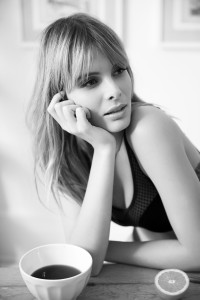 Whereas previous photography it used was more posed and statuesque, the new ads are more lifestyle-oriented. Its assortment is also shifting to have a younger appeal by adding more feminine, contemporary looks to its more classic styling, she says.
Still, the campaign is a nod to its long history, with the "Be Your Own Kind of Wonderful" tagline in line with its "Wonderful Wonderful Wonderbra" campaign of the 1970s, Cobb says (Wonderbra was developed in Canada in the 1960s).