KBS adds three senior hires
The agency brings on a new managing director to lead the Montreal office while a VP of client service and ECD join in Toronto.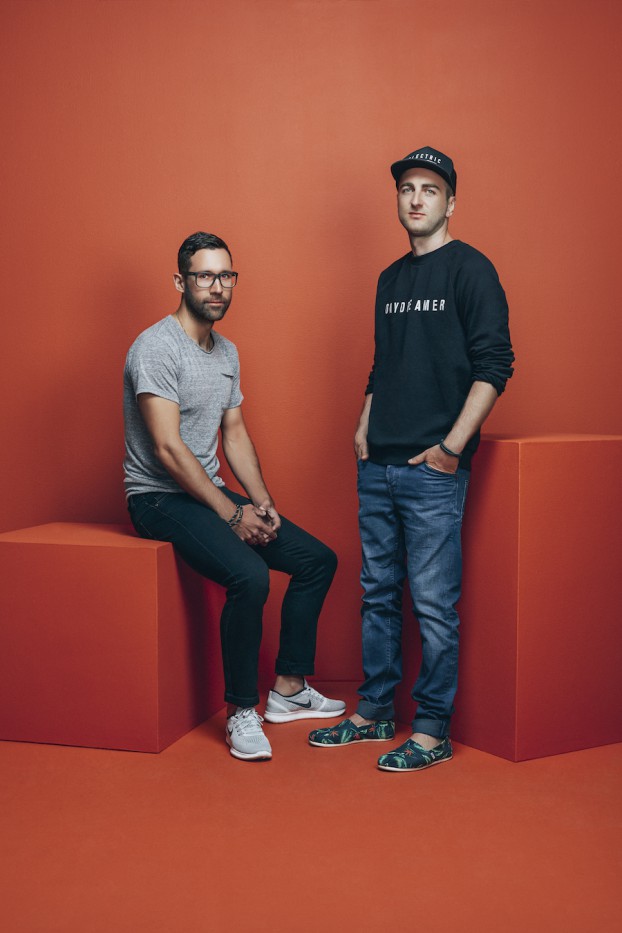 KBS Montreal ECD Sacha Ouimet (left) and new managing director Pierre-Luc Paiement.
KBS Canada has made three major additions, hiring Pierre-Luc Paiement as managing director of KBS Montreal and bringing on Lorri MacDonald as VP of client service and Laura Kim as executive creative director in Toronto.
In Montreal, Paiement joins from multimedia production studio The Moment Factory, where he was director of marketing and communications. He also has brand-side experience with Bombardier and Bose, and began his career on the account team at Cossette.
Starting in his new role yesterday, Paiement will lead the agency office, working in partnership with executive creative director Sacha Ouimet. Ouimet has been leading the office on an interim basis since March when KBS Montreal president Annie Aubert left the agency. Aubert had held the role since 2013 when previous president Mario Daigle named her as his successor.
Paiement and Ouimet will report to Nick Dean, president and CEO of KBS Canada, and Matt Hassell, KBS Canada's CCO. Dean and Hassell, both based in Toronto, took on their national roles at the end of last year.
"Pierre-Luc is an ideal candidate for this role as he personifies KBS' global positioning as the agency that helps companies modernize to thrive in a tech-driven world," Dean said in a press release. "We took inspiration from outside the agency world – music, technology, and startups – when defining our search criteria. Pierre-Luc's background…made him a stand-out candidate right from the start."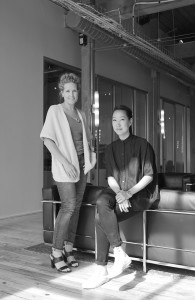 In Toronto, MacDonald (pictured, far left) joins after four years as VP and group account director at BBDO, where she primarily led work on the agency's Visa account. Jason West, who was made EVP of client services when his previous agency Captial C was absorbed by KBS, left the agency in February to become managing director of media agency OMD's Toronto office.

Kim (pictured, near left) comes from Sid Lee, where she had been co-CD since 2010 and worked across the agency's Montreal, Amsterdam and Toronto offices for clients including Adidas and the Toronto Raptors. She also has experience in the creative departments at BBDO Montreal, Bleublancrouge and Taxi.

"KBS Canada continues to build momentum and deeper bench strength," Dean said of the hires in Toronto. "Over the past six months, we've made operational changes that continue to drive business growth and fortify our agency now and into the future across both Toronto and Montreal. Canada is the second biggest market within the network and a major component of the overall KBS global development plan."

In March, KBS added work as the lead creative agency for McCain Superfries' latest brand campaign. In April, agency CMO Leslie Kross left the agency to take on a new role at Innocean.