Rivet rebrands, expands to Montreal
The digital and data-focused shop is now called FCB/Six to better reflect its position in the international network.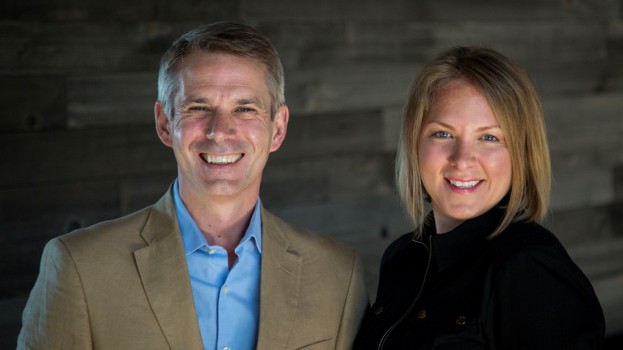 Pictured: FCB Canada CEO Tim Bowen and FCB/Six president Andrea Cook.

Digital shop Rivet has rebranded to FCB/Six and is expanding to Montreal. The announcement comes just days after it revealed its new leadership team.

FCB/Six is being billed as the network's "Canadian-based data-first creative group." The name stems from the "six key moments of connection the agency has identified in customer engagement." Those proprietary "one-to-one moments" are what Tim Bowen, FCB Canada's CEO, calls the shop's "secret sauce."

The rebrand is a more overt communication of FCB/Six's place in the international FCB network, Bowen says.

The expansion to Montreal (with an office opening date yet to be announced) will help the shop boost services for its national clients and spur growth in the Quebec market, while offering expertise to FCB Montreal's base.

Rachelle Claveau will continue to lead FCB Montreal (a role she took on last November when Danièle Perron became VP, marketing for Tourisme Montreal), with Andrea Cook managing FCB/Six's day-to-day in Toronto and Montreal. The pair has a long history working together at Cossette.

Cook took on the president role at Rivet in January, and since then, the shop has brought on 22 new staff members to prep for its rebranding and expansion. Last week, the agency added Ian Mackenzie as executive creative director, a new role, and Kim Farwell as SVP of strategy. Those hires were meant to solidify the FCB/Six team's creative, data and analytics skill sets, Bowen says.