Former Microsoft CMO makes an analytical move
Andrew Dixon has taken on the VP, marketing role for Canada and Latin America at SAS.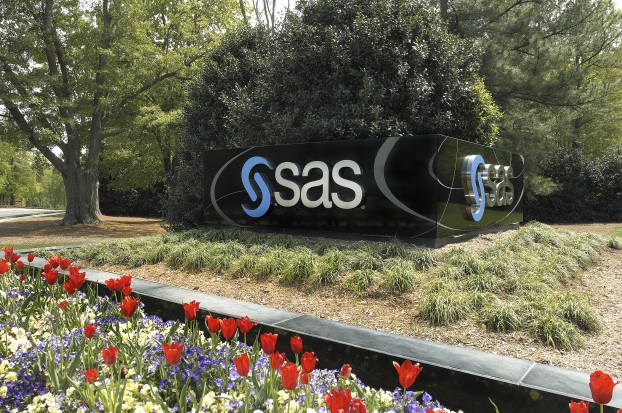 Andrew Dixon has joined analytics company SAS Canada as its vice-president of marketing for this country and Latin America.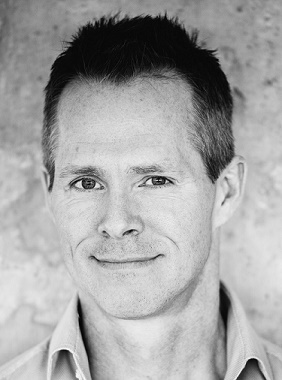 Dixon was previously chief marketing officer at Microsoft Canada, a role he held until July 2011, when he moved on to Kitchener, Ont.-based Igloo Software, where he was senior vice-president and led its global marketing strategy. He spent most of his career at Microsoft, where he held various roles beginning in 1993.

"Analytics are driving powerful innovation and growth by enabling better, smarter, real-time, fact-based decisions," Dixon said in a press release. "I am thrilled to be working with the leader in analytics who is well positioned to support the big data technology and services market – a market that, according to IDC, is projected to grow six times the growth rate of the overall information technology market."

SAS' Canadian subsidiary, headquartered in Toronto, has been operating since 1988. The firm has more than 300 staff nationally, including in Vancouver, Calgary, Toronto, Ottawa, Quebec City and Montreal.