Infographic: Is grooming stressing us all out?
Touchpoints' data reveals when and how Canadians shop the personal care category.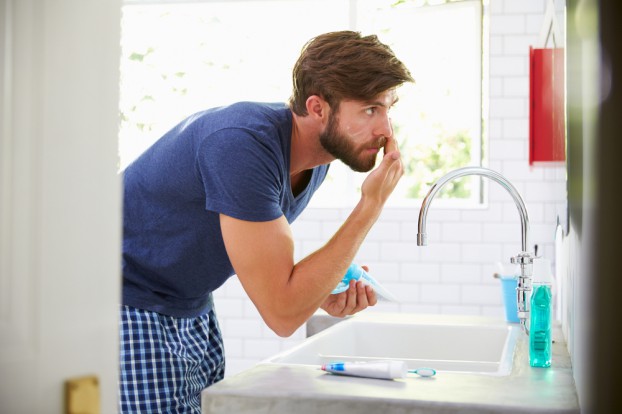 To our dear readers who have come across this article after a morning of haphazard shaving, rushed showering and sweaty blow-drying: you're not alone.
Data from the rolling consumer study Touchpoints, in association with Reality Mine, suggests that when it comes to personal care, working men and women alike can experience negative emotions (although that skews higher for females). Unsurprisingly, working women with children report the highest level of negative emotions associated with personal grooming.
In this infographic created exclusively for strategy, Touchpoints breaks down our grooming habits, along with how and when we shop the category.

Featured image via Shutterstock