Cannes Lions entries again hit record high
Canadian submissions were also up, as one of the country's jury members is replaced by one of his agency mates.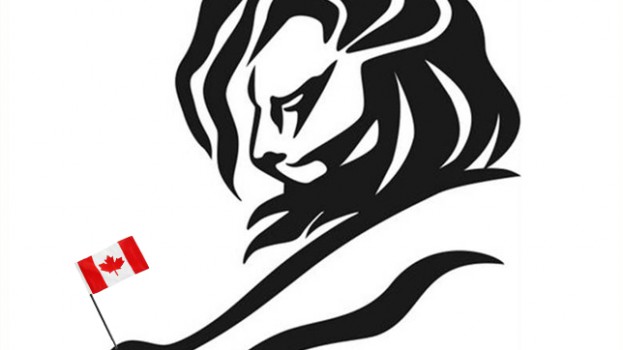 Heading to Cannes this weekend? Got some work entered in the prestigious show? Well, there's some good news, and some bad news.
The good news, as has been the tradition for the past few years, is the record-breaking number of entries for 2016, with more than 43,101 submissions.
The bad news is that means your work is now competing against a record-breaking number of entries, with more than 43,101 submissions. (That's 3,000 more than last year.) 
Deep breath now.
There was growth across a number categories this year, including a 32% jump in Entertainment Lions (formerly Branded Content and Entertainment), with more than 1,800 entrants. Other big jumps include the Pharma and Health Lions, according to a release, with entries rising by 35% and 42%, respectively. All three categories are relatively new to the festival, introduced within the last few years, so their rise in popularity is no surprise.
For those looking to enter less competitive categories next year, a couple sections saw a decline in entries, largely in the "traditional" advertising buckets, including Radio (1,410, down from 1,720 in 2015), Print and Publishing (3,775 versus 4,470), Film (2,801 versus 3,070) as well as Cyber (2,886 versus 3,738).
A handful of categories didn't crack the four-digit mark (meaning there will be less competition for those of you planning your 2017 Cannes run), including the Creative Effectiveness Lion (109 entrants), Innovation Lions (381), Integrated Lions (279), and Titanium Lions (254). (Of course, those categories are particularly difficult…so good luck!)
There were 1,089 Canadian submissions this year, up slightly from last year's numbers (but shy of the 2013 peak of 1,100).
Over on the judging side, there was also a last minute change. Sid Lee's creative chief and co-founder Philippe Meunier, who was originally going to sit on the Promo jury, had to be replaced by Dave Roberts, the agency's Toronto-based digital ECD.
In all, Canada is sending ten people to judge the Lions, including two jury presidents: John Clinton, head of creative and content (Canada) for Edelman, North America for the PR Lions. and Tom Eymundson,CEO and director of the Pirate Group for the Radio Lions.