Rewriting fall TV for your brand
Our (unserious) take on next season's brand integrations.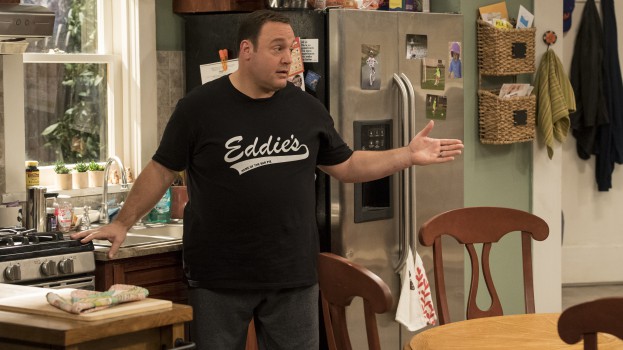 This article appears in the Summer 2016 issue of strategy.
A new crop of TV shows for broadcasters means dozens of brand integration opportunities for you. To get the ball rolling, we've come up with some ideas about how these (actual) shows might look with your brand as part of the plot. A warning, though: we may have made some assumptions about the premise of each show based solely on its title.
Kevin Can Wait
This comedy reveals its major twist midway through the first episode when it's revealed Kevin actually can't wait, and his cabinets are full of Kraft Dinner and Bagel Bites (all ready in less than 20 minutes!).
The Exorcist
P&G gets a chance to further entrench its role in the "Everyday" lives of consumers when its roster of household cleaning brands becomes the most effective way for today's busy moms to clean their possessed child's pesky demon vomit off the bedroom walls.
MacGyver
A character popular in the '80s solves crimes and uses Dove Men's Care shampoo and conditioner to convince the public that mullets are cool again (as if they ever weren't).
This is High School
A young, hotshot brand manager is forced to go undercover at her old high school in a desperate attempt to figure out what new thing Gen Z is into this week.