Up to the Minute: Thinkingbox hires six
Plus: MDC Partners makes an acquisition, CMPA gets a new marketer and more news you may have missed.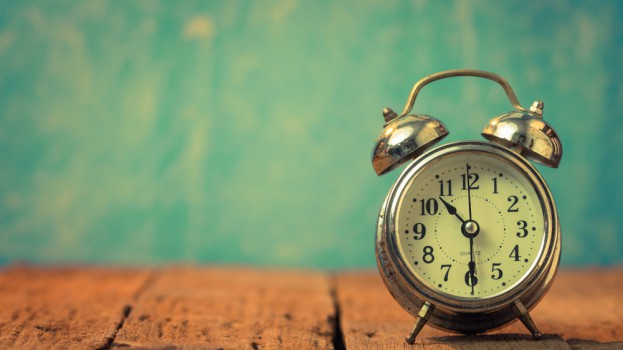 Hires, promotions and other news
Creative and digital production studio Thinkingbox has made six new hires. In Toronto, Stephanie DeBou joins Thinkingbox as VP, digital strategy. DeBou was previously VP, digital strategy at Havas Health. Former Grey CD Miquel Reina has joined as senior designer, out of the Vancouver office, while Nicole Rego has come on as full stack developer in Toronto. In Vancouver, Dennis Miniato was hired as 3D artist and Nicole Farley has joined as talent acquisition recruiter, while in Toronto, Andrew Wadsworth is the new account manager.
The Canadian Media Producers Association has appointed Andrew Addison as vice-president, communications and marketing. Based in Toronto, Addison will report to president and CEO Reynolds Mastin, providing strategic direction and leading integrated marketing and communications strategies for the organization. Prior to taking on the new role, Addison worked with the CMPA as a consultant at FleishmanHillard.
MDC Partners has acquired Swedish agency Forsman & Bodenfors, creating a strategic alliance with Crispin Porter + Bogusky, another MDC shop. Led by CEO Erik Sollenberg and chairman of the board Anna Qvennerstedt, the 300-person F&B has picked up 47 Cannes Lions over the last three years, including the Creative Effectiveness Grand Prix in 2015 and a Grand Prix in PR and Glass Lion this year. MDC's agencies in Canada include Anomaly, KBS (which includes the Canadian operations of Kenna and Kwittken), Bruce Mau Design, Veritas and Union.
The Institute of Communication Agencies (ICA) has postponed the 2016 Lotus Awards, which celebrate creative excellence, innovation and communications in British Columbia. The organization says that the re-tooled 2015 event was a success but it's revisiting the initiative for 2017, when new leadership is in place (its CEO, Gillian Graham, resigned earlier this year and its president, Jani Yates, took a new role with Advertising Standards Canada).
PR agency NKPR has created the NKPR Scholarship, open to first-year undergraduate students in communications or public relations in Canada. The scholarship launch is part of the agency's "26 Acts of Kindness," a year-long program dedicated to spreading kindness and philanthropy. This year's entrants will be asked to identify what they see as the most important issue or trend affecting PR and why. The winning students will each be awarded $2,500 towards their tuition.
New business
Experiential shop Boom Marketing has announced new client wins, including retaining work for Corby Spirit & Wine. Although the agency had worked with Corby for more than three years, Boom has now retained the retail business. The agency also won new client work for Sofina Foods, one of Canada's leading food companies, which included recent executions at the 2016 Taste of Little Italy festival.
Media
Corus Entertainment has cancelled Global's 16X9 investigative program, which has been on the air since 2008. Corus has also parted ways with The Morning Show's co-host Liza Fromer, who joined the program when it debuted in 2011.

Buzzfeed Canada is closing its Ottawa office, effectively ending its political coverage here. The move is part of a North American reorganization that will integrate its Canadian and U.S. teams.

LinkedIn has launched a programmatic buying tool, allowing marketers to access LinkedIn Display Ads and target specific people on its network of 433 million people globally, 12 million of whom are in Canada.