Expedia.ca's domestic dive
Staying home is the new going abroad in the travel site's latest campaign.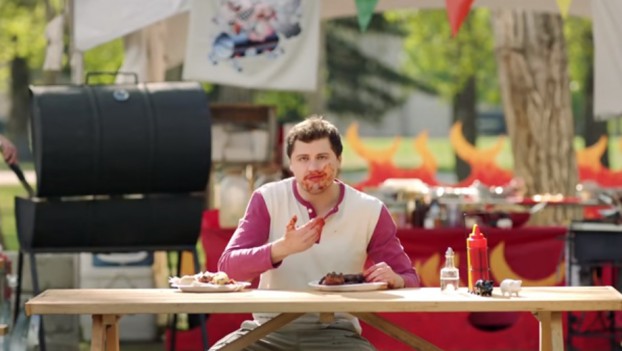 Millennials love going local when it comes to beer and food, but what about travel?

Young Canadians skipping domestic travel in favour of international destinations deemed more exciting is one reason Expedia.ca launched a first-ever mass campaign focused solely on travelling within Canada.

The summer campaign, led by Grip, is wide-ranging, including five TV spots, social videos, influencer content and digital ads, with Mediacom on media and Veritas on PR.

While Expedia.ca tends to target "anyone with a suitcase," its summer campaign is also focused on speaking to millennials with humour-infused creative, says Adam Francis, director of brand marketing at Expedia.ca. Many in that demo simply aren't all that excited about exploring Canada since they live here, so the company wanted to address that with creative showing how activities here can be just as fun as those abroad.

In the TV creative, the brand has put a humorous twist on activities that can be done locally including paintball, music and food festivals, as well as rock climbing, showing that staying "home" can still mean trying some things that are off the beaten path (one spot, for example, is focused on live action role play, or LARP).

In addition to speaking to a younger target, the weaker Canadian dollar (relative to the U.S.) prompted Expedia.ca to focus on domestic travel this year, with data showing that Canadians are looking for alternative travel destinations that are more cost-effective, Francis says.

Outside of the TV portion of the campaign, Expedia.ca has also partnered with local tourism associations in Nova Scotia, Quebec, Ontario, Alberta and British Columbia for social media video content driving to particular destinations (see the example video below). On its site, digital banners drive to deals for destinations popular to the searcher's location. For example, a user in Toronto may see ads about Niagara Falls or Montreal.

The campaign also includes PR and influencer initiatives. In Quebec, for example, a portion of the campaign involved influencers travelling to lesser-known destinations, such as smaller locales on Prince Edward Island for press content.