Check it out: YYZ becomes hub of national pride
As the Olympics get underway, Pearson airport is showing travellers its true colours.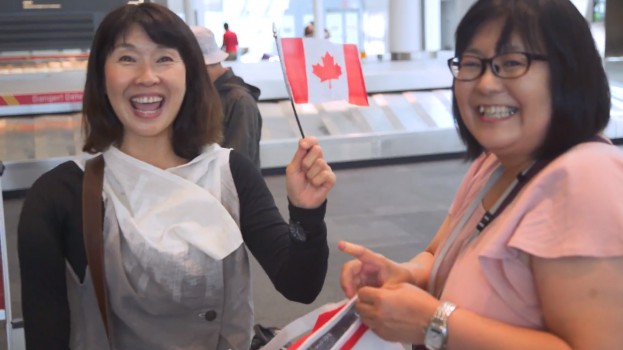 As of today, all eyes are on the athletes in Rio. As the primary gateway to the host city, Toronto Pearson International Airport is cranking up the patriotism for travellers passing through.
Last weekend, more than 150 members of Canada's Olympic delegation, including 74 athletes, filled Pearson lounges with red Team Canada gear before boarding a flight to Rio. The airport is building on that momentum throughout the games, giving away maple leaf swag and offering 24/7 viewing lounges and Olympic-themed menus.
Pearson has also launched a YouTube video showing off its national pride that it's pushing on Facebook.