Canadian Blood Services messes with the alphabet
A new campaign aims to remind us how important A, B and O really are.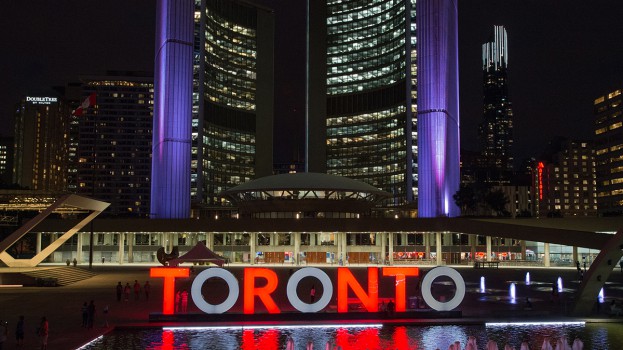 Canadian Blood Services (or should that be "Cndin Ld Services"?) has launched a crafty way of reminding us where we'd be without the letters A, B and O.

The organization's new "#MissingType" campaign, led by Toronto's Sandbox Advertising and part of a global initiative started in the U.K., is focused on removing those three key letters (the three blood types) from online and other media.

Canadian Blood Services and Sandbox worked with Jam3 to create the "#MissingType" Google Chrome browser extension, which removes the three letters from article headlines, Facebook and Twitter usernames and other content. The campaign will run on social, with OMD on media and Sandbox dropping the key letters from its own social accounts.

Many people don't actually know their blood type, which was part of the impetus behind the global "#MissingType" movement, says Dave Rewak, vice-president and managing director at Sandbox. The idea is to use the missing letters to remind people how important they are when it comes to blood, especially given that letter type is the first thing donors find out about their own blood when they go to donate, he points out.

As part of the campaign launch Aug. 15, the City of Toronto darkened the Os in its massive Toronto sign at Nathan Phillips Square (pictured above). Additional social media assets (including shareable posts and downloadable Facebook and Twitter banners) are available on MissingType.ca, along with a spot where Canadians can register as blood donors.