Articles Tagged 'canadian blood services'
Grey named AOR for Canadian Blood Services
As part of a three-year mandate, the agency will help drive new donors and increase awareness of the organization's work.
Canadian Blood Services debuts a chatbot
The organization finds a new way to get info about the importance of blood donation out to a younger audience.
CASSIES Bronze: Giving new life with blood
Canadian Blood Services and Sandbox's pitch led to a surge in donations.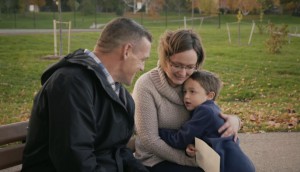 Canadian Blood Services goes for the heart
A holiday campaign aims to get the organization on the same emotional level as other brands during this time of year.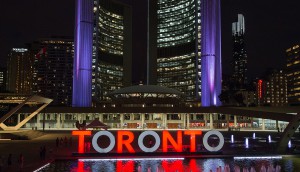 Canadian Blood Services messes with the alphabet
A new campaign aims to remind us how important A, B and O really are.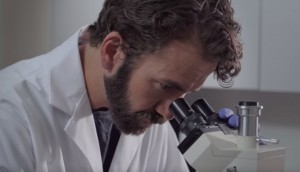 Check it out: A bloody fun PSA
The new spot from Rethink challenges the ban on blood donations from the gay community.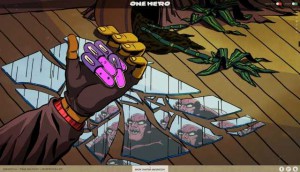 CASSIES Bronze: Canadian Blood Services turns people into heroes
To engage young people, the "One Hero" campaign brought the target market into an immersive comic-book world online.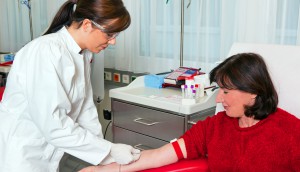 Canadian Blood Services selects One as AOR
The Toronto agency will help the non-profit increase recruitment and retention.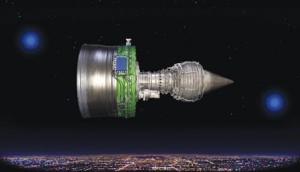 Next Big Things: Brand storytelling gets (seriously) tech-ified
Holograms, mind-reading and personalized ads are moving from sci-fi to real world. Here's what's happening in these spaces now.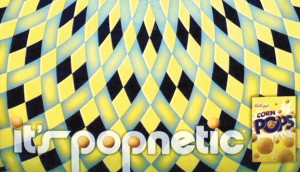 AToMiC Tech Breakthrough
Corn Pops takes gold with "It's Popnetic," while Canadian Blood Services wins silver and History Channel's Storming Juno gets bronze.