Grey named AOR for Canadian Blood Services
As part of a three-year mandate, the agency will help drive new donors and increase awareness of the organization's work.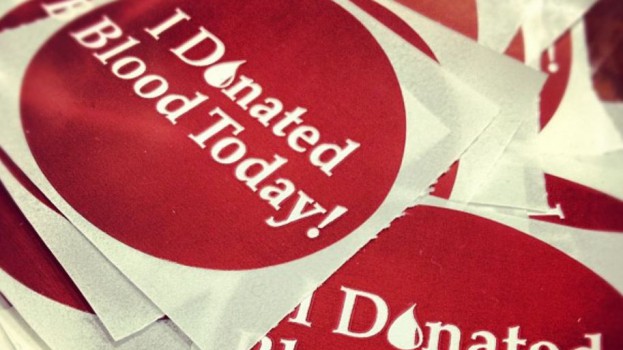 Following a competitive review, Grey Canada has been named the creative AOR of the Canadian Blood Services.

The mandate includes providing integrated communication services, including traditional and digital advertising, for the non-profit organization over the next three years. More specifically, Grey has been tasked with helping to drive new donors and increasing awareness of the organization. It will also highlight CBS's work in providing life essentials that go beyond blood, including plasma, stem cells and organs and tissues.

Work has already begun for the creative agency, with a new platform expected to launch in September that will celebrate CBS's 20th anniversary.

Within the last few years, CBS worked with Sandbox on a campaign utilizing red forearm bandages as a badge of honour for donors and on an emotional holiday campaign to encourage donations at other times of the year. It also recently launched a Facebook Messenger chatbot with EY's digital team to help reach new, younger donors.