Commonwealth\McCann names new managing director
Calvin Daniels takes on the SVP role to oversee Chevrolet.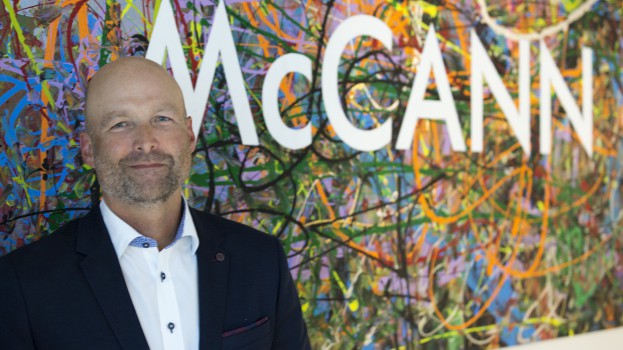 Commonwealth\McCann has a new managing director and SVP. The agency has named automotive veteran Calvin Daniels to the role and to the agency's executive leadership team, where he will oversee the Chevrolet account.

Daniels brings to the role more than two decades of work in the automotive sector, including with Nissan and Chrysler. He joins from Juniper Park/TBWA, where he was head of client services, and his resume includes more than 15 years at BBDO Canada. He started his career at McCann in the early '90s.

In a statement, Daniels called it "the ideal time" to return to his first agency, citing other recent hires.

Last month, McCann Canada added George Panopoulos as the new president of MRM/McCann. Earlier this year, Meghan Sherwin joined the agency as VP of strategic planning, and Josh Stein was named the new ECD.