AOY Gold: Cossette's startup strategy
The agency returns to the AOY podium for the first time in more than two decades.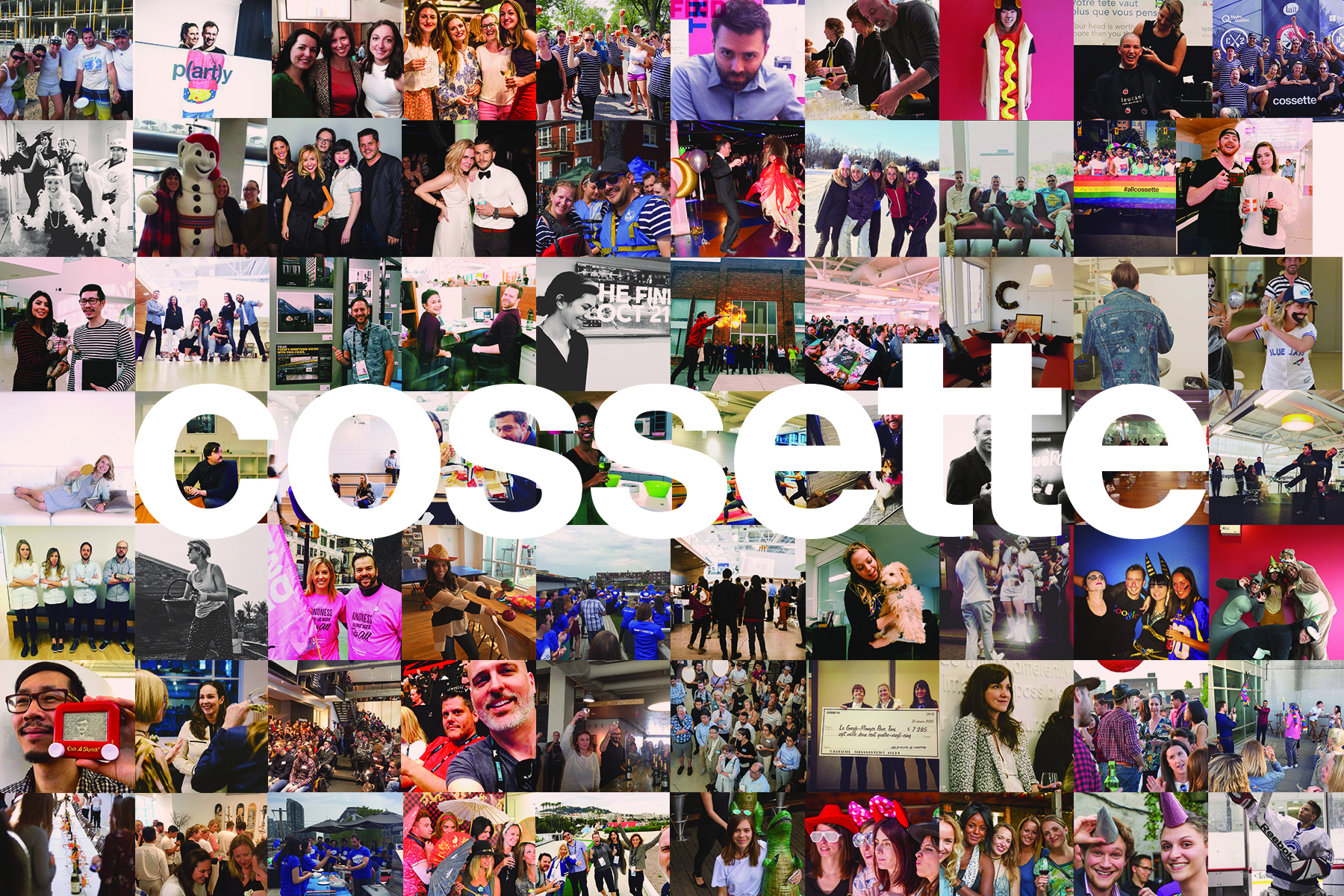 As the proverb goes, when the roots are deep, there's no reason to fear the wind.
The ad world can be fickle, but Cossette, founded in Quebec in 1972, is nurturing its entrepreneurial roots to stay competitive – and it's working. The national agency has clinched Agency of the Year Gold – its first win in the category since 1990, when it took home Silver.
"Entrepreneurship really runs in our veins," says Melanie Dunn, president and CEO of Cossette Canada.
The agency is in its sixth year of an overarching innovation plan, which includes its Cossette Lab startup incubation program that began in Montreal back in 2012 and has since expanded to Toronto and Vancouver. As part of the program, the agency hosts and mentors startups specialized in particular categories, such as tourism and health, as they get ready to go to market.
"What we wanted to do was foster entrepreneurship throughout the whole company," Dunn says.
These days, everyone and their grandmother wants to think or act like a startup. But really implementing agile principles, outside of just working with the Cossette Lab startups, takes total transformation, Dunn says. In the Montreal office, that change began in 2013 and will spread to Cossette's other offices.
On the operations side, for example, it's included implementing 15-minute daily "scrums" involving clients and the relevant Cossette staff, to boost efficiency and avoid miscommunication.
It's also meant changing the physical space to give every client their own workspace area, where multidisciplinary teams can work together.
And on the financial side, each client has a dedicated team that offers solutions in a prototype manner, getting to a "pay-per-performance" relationship.
In addition, when Cossette was named the digital agency for L'Oréal Paris in Canada last February, it came with a new partnership model where the shop would be compensated for work based on results.
"We're pushing the envelope here to have an even more collaborative model by sharing risks," Dunn told strategy at the time. "There are upswings and downswings possible, sure, but at the end of the day, it makes us more accountable to the KPIs and to delivering real results."
Aside from the benefits to the internal culture – encouraging disruption and agility – of having tech startups incubated within its walls, they also bring fresh thinking to clients. Entrepreneurs sometimes sit in if their particular technology is relevant to the business.
Fostering Canada's risk-taking entrepreneurial community is a priority for the shop, which, in addition to providing office space, invests in startups and offers access to major clients.
It's been nearly two years since the shop's parent company, Vision7, was purchased by China's BlueFocus Communication Group, but that didn't take away Cossette's "Canadian signature," since it's been able to operate independently, Dunn says. In fact, it has been growing its team and solidifying its leadership. In February, former Taxi exec Daniel Shearer took on the EVP, managing director role for Cossette Ontario and West, including the operations in Toronto, Winnipeg and Vancouver. Dunn described Shearer as the "final key person" for the agency's national executive team.
The agency didn't slow down its hiring after that. From the beginning of the year to April, it brought on a dozen new creatives and the following month, it announced several new faces on the strategy side.
Each of those hires has been made with principles such as collaboration and creativity expressed through innovation in mind, Dunn says – in other words, all the things that drive a startup forward.
New business
TD Canada Trust, Forty Creek Whisky, M&M Meat Shops, La Roche-Posay, L'Oréal, Loto-Québec, Tourism Montreal, Tourism Yukon, Eagle Energy, Sports Maska (CCM), Bombardier, Sephora
Key hires
Daniel Shearer, EVP and GM, Ontario & West; Simon Poitras, SVP, Quebec; Nadim Kiani; VP, digital CRM technology; Lynn Chow, VP, client leader; Nicolas Roy, VP, technology; Sarah Thompson, VP, strategy; Adam Collins, VP, head of strategy; Michelle Perez, VP, brand director
Staff
627
Cases
Campaign: Life Unpaused
Client: SickKids Foundation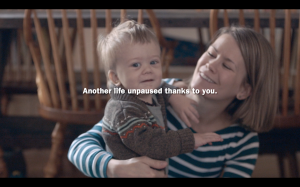 Cossette sought to leverage content from the SickKids Foundation's 2014 campaign, which saw 45 individual stories about patients released over 45 days, to leverage donations in the 2015 pre-Christmas period. The campaign brought back six of those stories in videos, pausing them at a critical point and asking viewers to donate in order to keep watching. The strategy targeted millennials' difficulty with delayed gratification and increased likelihood to donate when they can see a direct impact.
The campaign saw a 20% increase in online donations from the previous year, with 2.7 million video views and 74.5 million media impressions.
Campaign: Bring Back the Bees
Client: General Mills Canada (Honey Nut Cheerios)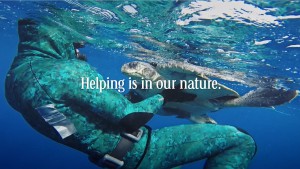 To increase sales and engage millennials after flat growth, Honey Nut Cheerios wanted to get behind a cause. It settled on the declining honeybee population and a dramatic method of drawing attention to it: removing its Buzz the Bee mascot from the cereal box.
The brand also invited consumers to register online to have wildflower seeds delivered, so they could plant food for the honeybees. It reached its goal of distributing 35 million seeds in the first week, and went on to distribute 115 million. It also used an online video (which later made it to TV) showing dramatic animal rescues to inspire consumers to chip in and save the bees.
Baseline sales increased 11.8%, and the campaign received international news coverage and 10 million online video views.
Campaign: 3 Generations
Client: General Mills Canada (Nature Valley)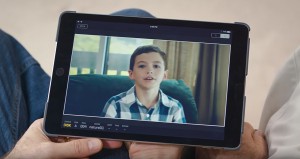 To create an emotional connection with consumers, Nature Valley asked three generations of families what they did for fun as kids. While the eldest generations spoke of fishing, forts, gardens and run-ins with bears, the youngest listed video games and cellphones. The video started a conversation about the increasing disconnect.
The brand also created a park finder to help consumers find activities near their homes, and bought social media ad units to geo-target moms to promote outdoor events. Its 15 product spots on TV called on consumers to "Rediscover the Joy of Nature."
Nature Valley saw a 15% increase in baseline sales, while the video received international news coverage and 25 million organic views.
Campaign: Ice In Our Veins
Client: Canadian Olympic Committee

To transfer the pride Canadians feel toward winter athletes to the Summer Games in Rio, the COC had to adjust its slogan from the 2014 Winter Games, "We Are Winter."
In order to convey the idea that athletes were headed to Brazil with ice in their veins and fire in their hearts, they filmed videos of athletes preparing for the games in the dead of winter, wearing their summer gear on the shores of Georgian Bay, with some northern animals thrown in for good measure.
The video set the stage for a roll out of OOH, social media and experiential events, where the cold imagery contrasted with the warm summer air, with larger-than-life athletes appearing frost-kissed and powerful.
Campaign: Who's Following Your Kids?
Client: Children of the Street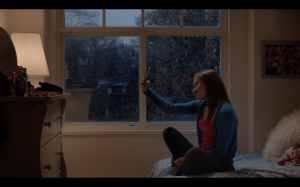 Cossette and Children of the Street sought to sound the alarm about kids' recklessness on social media, alerting parents to the danger of online predators. The campaign wanted to shock influencers by sending them packages via direct messages that explained how easy it was to locate them because of their social media privacy settings.

The campaign followed up with an online video showing a young girl's photos on a map leading to her bedroom, where a predator watches from outside.