Articles Tagged 'Melanie Dunn'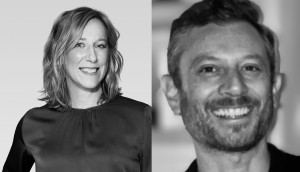 Plus Company creates new roles for longtime execs
Media agencies now fall under new president Melanie Dunn's remit as Joseph Leon shifts focus to a data and innovation offering.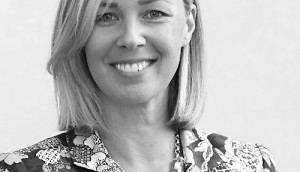 Cossette hires a familiar face to oversee BRP business
Alyssa Huggins returns to lead the global account, develop the agency's teams and introduce a new global workflow.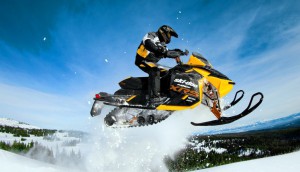 BRP picks Cossette as new global AOR
The agency will support the company's suite of brands across multiple regions, with a specific focus on the U.S.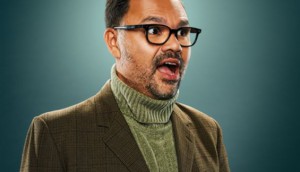 Global CCO Carlos Moreno to leave Cossette
The agency will adopt a single-CCO model as one of its creative leaders leaves to pursue new opportunities.
Up to the Minute: A wave of hires, promotions at Tank
Plus, experiential shop XMC names partner and EVP, and Idea Rebel lands work with the NBA.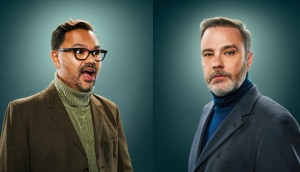 2018 CRC: Cossette's got global goals
The #1 CRC agency is in the midst of a creative renaissance, thanks to top CDs Carlos Moreno and Peter Ignazi at the helm.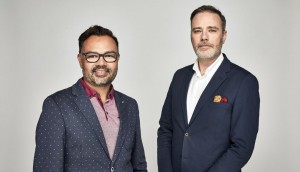 Cossette appoints first global CCOs
Carlos Moreno and Peter Ignazi will lead the agency's creative vision and continue to build the business in new markets.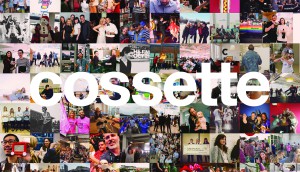 AOY Gold: Cossette's startup strategy
The agency returns to the AOY podium for the first time in more than two decades.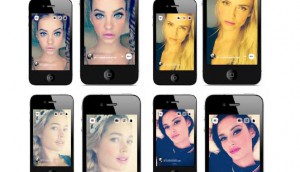 Cossette named L'Oreal's digital agency
The agency will work using a constantly-evolving compensation model tied to results.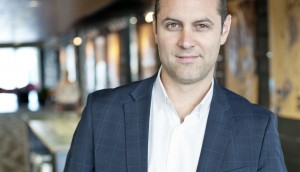 Cossette names new leader in Quebec
Louis Duchesne takes the role of EVP and general manager for the agency's offices in the province.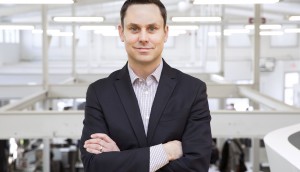 Dave Lafond departs Cossette
Melanie Dunn will take over responsibility for English Canada in the interim as Lafond pursues other opportunities.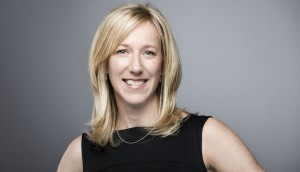 Melanie Dunn to lead Cossette Canada
The agency's former head in Quebec has been named president and CEO for all Canadian offices.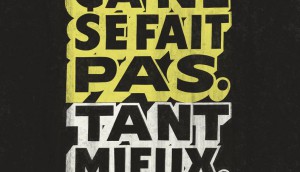 Vision7 launches new Quebec agency
K72 is the first Quebec-focused shop in the holding co's EDC network.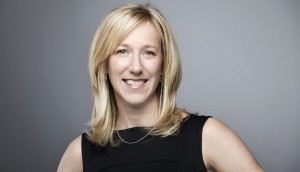 Cossette Montreal names new president
Melanie Dunn is promoted to the role at the Quebec agency, while Louis Duchesne also moves up to the position of SVP and GM.