MAOY Gold: PHD's winning strategy
Rather than bending on prices, the agency has distinguished itself with planning.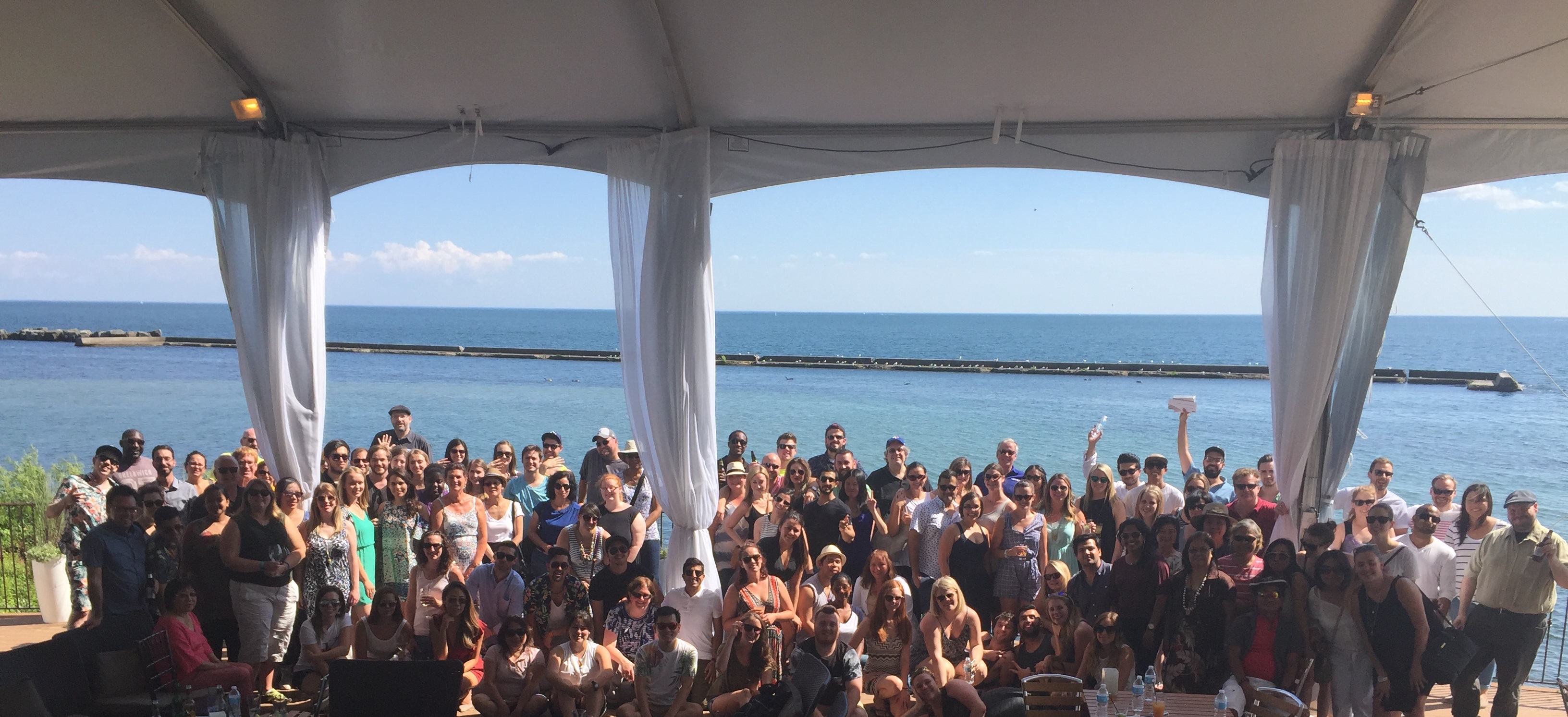 Recent years have seen modern media agencies take a pretty low-tech game into their boardrooms: the limbo. The rules? Bend (but don't break) your back in order to reach ever-lower prices and win the prize of a new client.
Fred Forster, president at PHD Canada and CEO at Omnicom Media Group Canada, is calling a time out. He says PHD, strategy's 2016 Gold Media Agency of the Year, is differentiating itself the way it always has – with strategy.
"If you look at where the business is today, we have kind of hit rock bottom in terms of being able to get things as cheap as we possibly can," says Forster. "Let's not kid ourselves: so much of the pitches are still based on price and are procurement-led. We are at a point and time where a lot of the agencies are at the same level in terms of how cheap we can make it. Strategy starts to play a more important role in how agencies can win when the field has been levelled in terms of price."
Strategy is built into PHD's strategic planning framework, says Forster. That has been expanded most recently with the introduction of global online gamified planning tool Source, which allows PHD staff to contribute to country-level projects in other regions. At the end of the third quarter, PHD Canada was sitting at the top of Source's global leaderboard, says Forster, an impressive feat considering the size of the team compared with larger markets like the U.K. and U.S.
"Source is unique in allowing us to put together very strong channel plans, but also something that is easily understood by clients and sets us apart as we pitch new business," says Forster. "It's now the linchpin of the organization in many ways."
This year PHD hired 73 new staff in Canada, and won clients including the CPA, Government of Ontario, Intact Financial Services and University of New Brunswick.
Matt Devlin, managing director, communications planning, says those wins are partly thanks to the agency collaborating more with Omnicom's business units — which include search and social practice Resolution Media, programmatic arm Accuen and data marketing service Annalect.
Forster expects Omnicom's business units to become increasingly involved with existing clients and new business as data continues to inform strategy. Working more closely with the growing business arms has allowed the agency's culture to remain intact while also rapidly expanding. Most recently, he says, that growth has included working programmatic directly into client plans rather than keeping it on the fringes.
"The growth of programmatic and the growth of our data and analytics teams are the two most pronounced changes we are seeing," Forster says. "We are moving into a world where most media will be biddable and digital in some form. The key is to try and stay ahead of it, because it always tends to happen faster than you think."
According to RECMA's overall billing activity statistics for 2015, PHD ranked #3 in the market. The agency had an 11.3% share of the Canadian industry for the year, bringing in $917 million in billings. That's up from $673 million for 2014.
But don't expect the team to rest on the laurels of this year's performance.
"This business is evolving so fast that we can't be satisfied with the structures or skill sets we have," he says. "It has to be constantly in motion and we have to think down the road as we try and make decisions today. And hopefully we have another good year next year."
New business
CPA, Government of Ontario, Horse Racing Alberta, Intact Financial Services, Ontario Power Generation, Responsible Gaming Council Ontario, University of New Brunswick, Groupe Sportscene, Ministère des Transports du Québec
New hires
73 new hires in the past 12 months
Staff
181
Cases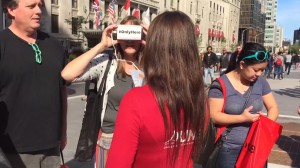 Campaign: Discover University of New Brunswick
Client: University of New Brunswick
To deal with a declining teen population in Eastern Canada, the University of New Brunswick (UNB) needed to target students from outside the region in its recruitment. But a school across the country is a hard sell without a campus visit, so PHD helped it use virtual reality technology to show Ontario students the beauty and history of its campus.
UNB set up a guerilla campaign outside the Ontario University Fair in Toronto (an event with 129,000 students and parents that's only for Ontario schools), giving students virtual campus tours using Google Cardboard and their smartphones. During the campaign, 62% of web traffic came from the custom VR tour URL.
Campaign: The KOLD Launch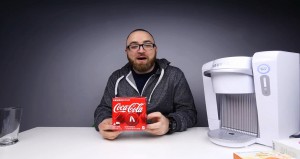 Client: Keurig
For the launch of its Kold drinkmaker, Keurig targeted the innovative and highly critical audience of first adopters. The entire campaign budget went to digital, targeting technology influencers. Lewis Hilsenteger from the YouTube channel "Unbox Therapy" was the first to receive the device in Canada. His six-minute video connected with the target and beyond, with more than four million views and 125,000 likes.
The agency also used a content integration on Mashable and a social strategy with custom videos and articles on YouTube, Facebook and Twitter, again focused on innovators.
The campaign generated more than 270,000 visits to Keurig.ca, increasing traffic by 20%, though the product was discontinued.
Campaign: The Power of Colours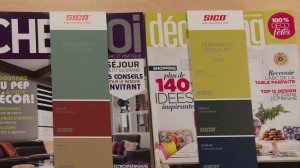 Client: Sico (PPG)

When a consumer walks into a store with a paint swatch, they're reluctant to switch for fear that the colour won't be exactly the same if they choose another brand. Sico's strategy became reaching consumers in the inspiration phase.

The brand and PHD set up an activation in a Montreal park that allowed consumers to choose their favourite Sico paint colour swatch and scan it. The colour was then projected all over the park in an LED light display, and the brand made a 60-second online video of the experience.

Sico paint swatches were also inserted as vertical belly bands on the front page of major home decor magazines, adapted to the colours on the magazines' front pages and logos.

Consumers' consideration of the brand rose 19% in Quebec, and Sico's retail sales increased 7.4% during the campaign period.