Articles Tagged 'PHD Canada'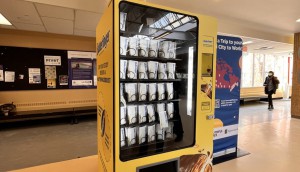 Butterfinger hits the books to drive awareness
After returning to Canada last year, the Ferrero brand is connecting with the campus crowd via study-kit vending machines.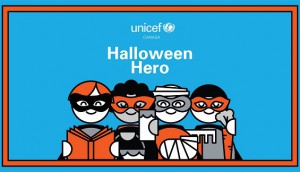 UNICEF Canada creates a digital Halloween donation box
The organization aims to tap into the affinity parents and kids had for the program in a way that reflects the changing times.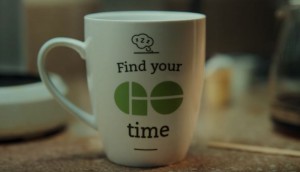 GO Transit helps riders define their 'GO Time'
The transit agency aims to drive ridership by showing customers how taking the bus and train can help them maximize their time.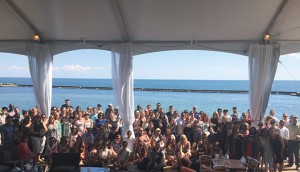 Media AOY Bronze: PHD Canada digs deep into data
The media agency is looking to the future with a bevy of new hires and clients.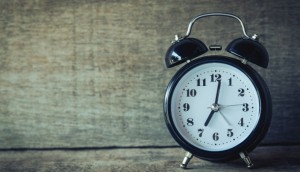 Up to the Minute: McMillan grows its strategy team
Plus, Mass Minority signs four new clients and Engine Digital adds Justine Yu as a senior digital analyst.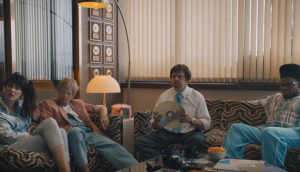 Check it out: Chartered accountants tackle the 'internet fad'
A new campaign positions CPAs as having a direct impact on future-proofing businesses.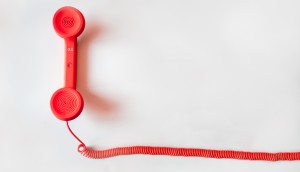 Fall TV 2017: What's all the complaining about?
Media folk air their grievances. Broadcasters respond.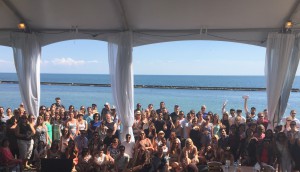 MAOY Gold: PHD's winning strategy
Rather than bending on prices, the agency has distinguished itself with planning.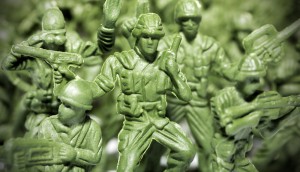 The battle for cross-platform data
Addressability places the internet in conflict with all legacy media, and so far it's winning.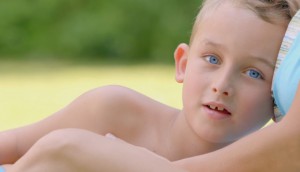 Autism Canada wants fresh eyes
The recently amalgamated organization has a new brand identity and campaign, centred on seeing the disorder differently.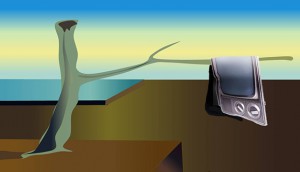 An erratic time for TV
PHD's Rob Young sums up the trouble with television.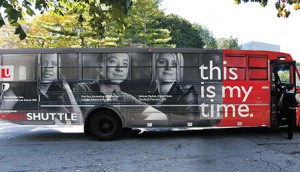 CASSIES Bronze: York University looks ahead to get ahead
"This is my Time" featured York students sharing their visions of how they will help shape the world in the future.