Media AOY Bronze: PHD Canada digs deep into data
The media agency is looking to the future with a bevy of new hires and clients.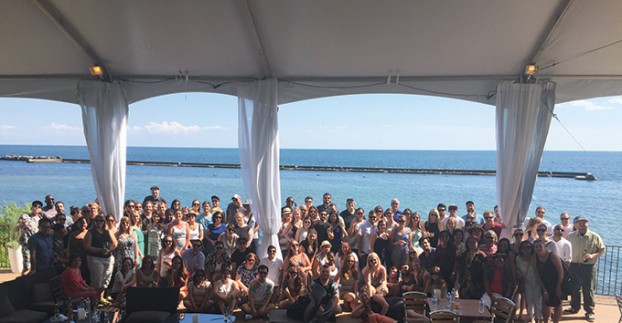 This story appears in the November/December 2018 issue of strategy.
PHD Canada is ending the year on a high.
Solid growth – thanks to new business wins and client retention – and international award show recognition have helped to boost the bottom line and buoy staff spirit. A recent realignment of the agency structure and 30 new hires over the past 12 months have been major contributors to these accomplishments.
That restructuring followed the exit of long-time PHD Canada president and then-CEO of the Omnicom media network, Fred Forster, early in the year. Omnicom Media Group CIO Cam Reston took over as Omnicom CEO and Alain Desormiers, CEO and founder of Touché, took on the PHD CEO remit.
In April, another PHD vet, Caroline Moul stepped up as president of the Canadian arm, after helping to shape the agency's digital and data capabilities as SVP and managing director for digital media.
"We now have bench strength when it comes to digital, technology, and marketing effectiveness," says Moul. "As the media market becomes increasingly complex, insightful expertise and thought leadership are much more valuable and critical to clients' business outcomes."
Over the past few years, the agency has transformed from a traditional media agency to a data-fueled organization by strengthening its marketing science capabilities so that work is rooted in research, modeling and business intelligence. As part of its transformation, the agency has brought silos of capabilities together as a collective team with programmatic, search and social under the performance umbrella.
While the marketing science team is critical for ensuring client business success, PHD has defined itself as an agency that puts strategy before tactics.
"Strategy has never been as important as it is today in terms of the big picture with long-term growth and short-term sales," Moul says. "We have reinvigorated the agency and our training and development program to further reinforce our strategic strength."
One of its unique differentiators has been Source, a global operating system and collaboration tool launched in 2012. The system enables planners and buyers to follow the latest trends and brainstorm with counterparts throughout the agency network. Clients get access to the best minds from around the world and employees get points when one of their ideas is used.
In addition to Source, PHD is also using OMNI, a marketing and insights platform launched by Omnicom. It essentially identifies and defines a single view of the consumer at scale, which can be dynamically tracked across media, creative and CRM.
With the adoption of marketing tech to propel a data-driven approach from customer experience through to acquisition and measurement, Moul says media agencies, like PHD, need to evolve.
By transforming into a data-fueled org, Moul says the shop is now often at the table when clients bring outside consultants into the mix. This allows PHD to have a voice in the process and a chance to challenge directions or methodologies that don't align with its client objectives.
"We unlock the power of data to drive every element of what we do," she says. "It's important to focus in on this because clients see the value and more often they are looking to us for consultancy projects beyond media planning and buying."
New key business
Fountain Tire, Ministry of Education, Paccar, Stericycle, Made in Space, Bishop Strachan School, BMW
Staff
206
Cases
For full cases, go to http://maoy.strategyonline.ca/winners/winner/2018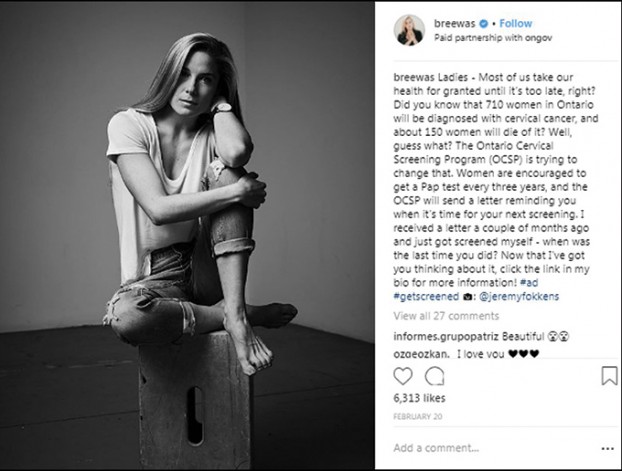 In a global-first, PHD helped women who don't know what steps to take to prevent cervical cancer. The first thing was to destigmatize the conversation and show women how uncomplicated the prevention measures are. The agency worked with influencers to create some of the first-ever Instagram polls and had them test people's knowledge of the disease. If the majority got the answer wrong, influencers created follow-up content to further educate them.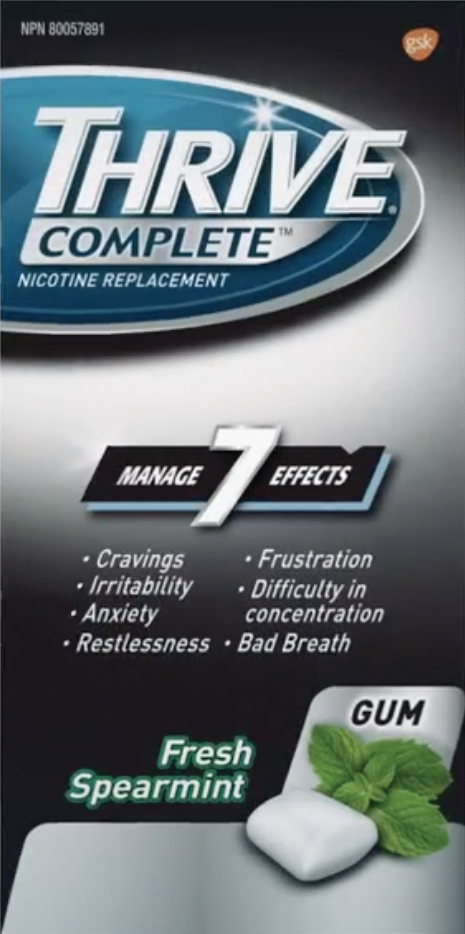 For Thrive's "In the Moment" campaign, PHD set out to reach smokers by analyzing social media posts about smoking. It then geo-targeted locations and even used photo recognition technology to identify and target who and where people light up.
Tapping into hockey culture, Scotiabank and PHD rolled out "ScotiaSkaters." The program saw child hockey players – and big fans of the Montreal Canadiens – be interviewed by TVA reporters and then invited to have the first skate on the ice before a game.