Anomaly's Franke Rodriguez to lead NYC office
The Toronto CEO will take the reins at the shop's head office in January.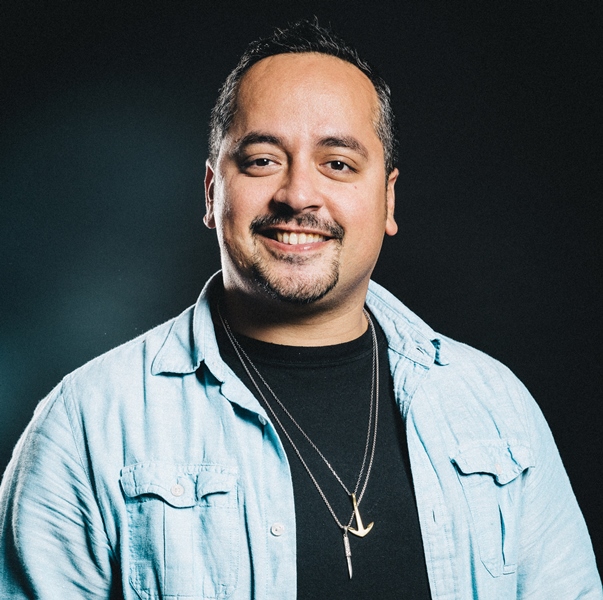 Anomaly Toronto CEO Franke Rodriguez has been tapped to lead the agency's head office in New York as of Jan. 1.
Anomaly New York's current CEO, Karina Wilsher, will become global chief operating officer on that date. Rodriguez, who has led Anomaly's Canadian operations since 2012, will also remain in charge of Toronto.
Anomaly's global CEO Carl Johnson says that the promotions (which were revealed to agency staff Thursday morning) are about "growth and the desire to make sure that Anomaly remains Anomaly as it gets bigger globally."
While Johnson said there are no current plans for expansion, "we're six times bigger than we were in 2010," so the agency's founders have turned their thoughts to managing the next phase of its life cycle. That, he said, means rewarding "successful and loyal" leaders with more responsibility, rather than hiring others from outside the walls.
"Anomaly is a hard place to join and learn the culture quickly," Johnson said. "We want Franke's influence and what he's made happen in Toronto to spread over New York."
Before launching Anomaly Toronto, Rodriguez spent six years at Anomaly New York as global business director, and has maintained a strong working relationship with that office, teaming up on work for clients such as Converse, Budweiser and Hershey.
Johnson does not foresee any significant staffing or leadership changes in the wake of Thursday's announcement.