Infographic: In the mood for a new car
More than a quarter of Canucks are in the market, with one fifth looking to billboards to help them make a decision.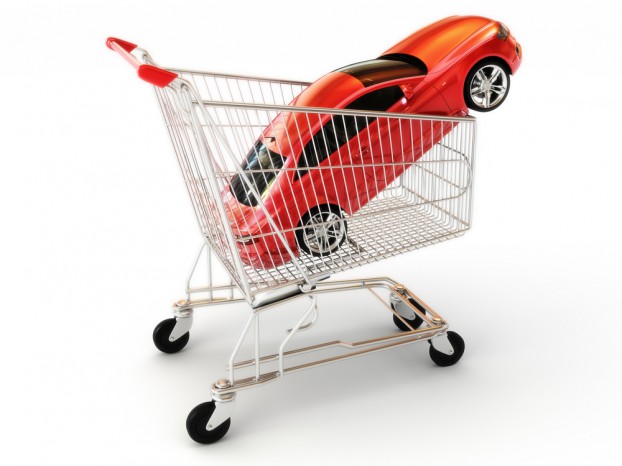 Canadians are thorough shoppers. They're willing to put in an average of 6.8 hours of research and consideration when it comes to buying a car.
That's more than the Polish and Americans, both of which rank 1st and 2nd when it comes to the number of country residents currently thinking about making a purchase, while Canada ranks below in 6th.
This is according to global data from the rolling consumer study Touchpoints, in association with Reality Mine, which also state that about a quarter of Canucks are window shopping. However, only about 8% of the population think about their auto purchase on a daily basis.
And during their investigation, as many as 19% say they will look to billboards and other OOH media to help with their purchase consideration.
Check out more insights on "Consumers' Consideration and Mood" when it comes to automobiles in the infographic below.