Up to the Minute: Pomp & Circumstance picks up a L'Oreal brand
Plus, the CBC commits to more Cancon and more news you may have missed.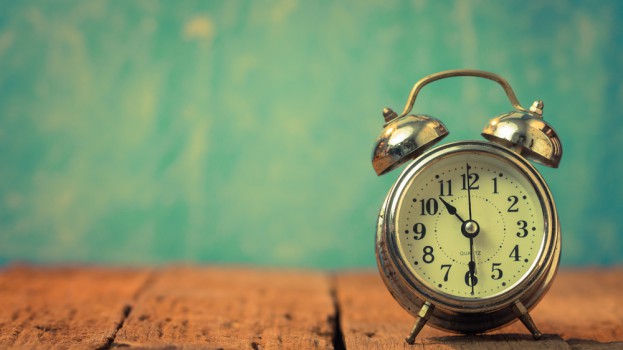 Hires, promotions and other news
Energi PR has announced that Mark Nusca has been appointed managing director of the agency, a newly created role. A former journalist, Nusca has previously served as managing director of Porter Novelli, where he oversaw that agency's Canadian operations. At Energi, he will be based in Toronto and oversee all aspects of the business, including staffing, client service and growth in the agency's Toronto and Montreal offices.
The Toronto chapter of the American Marketing Association has opened nominations for its fifth annual Globe Media Group Marketer on the Rise award, celebrating mid-level professionals in the industry. AMA Toronto will narrow nominations down to five finalists as a Marketer on the Rise and name one award winner on March 3, 2017.
New business
Following a competitive review, Toronto-based PR shop Pomp & Circumstance has been named agency of record for the new L'Oréal Canada Professional Product Division brand, Decléor Paris, as its prepares to relaunch in the Canadian market in March. The French beauty and wellness brand specializes in aromatherapy and natural skincare products.
Media
Mindshare Canada has won the media business for Indigo following a competitive review. Prior to the win Indigo had been working with UM.
The CBC is set to nearly triple its spending on Canadian content for 2017-18. The announcement comes following the Liberal government announcing its plans last March to invest $675 million in CBC over five years, beginning with $75 million in 2016-17 and $150 million in each of the following four years.
Bell Media has a restructuring under way, "reducing a number of positions" at local radio and TV stations.