Hiring the right talent a big concern for 2017: survey
Conference Board of Canada report shows technology is outpacing HR departments in Canada.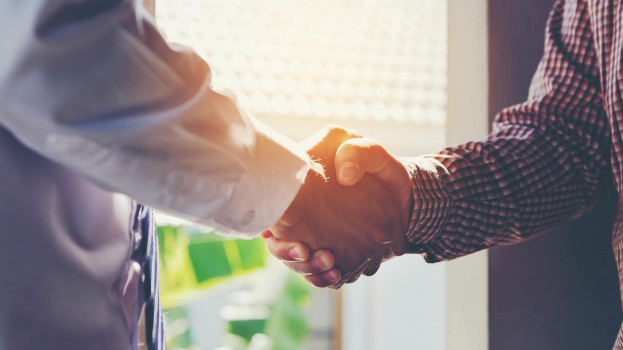 If your organization is having trouble hiring to keep pace with technological change, you're not alone. A new report from the Conference Board of Canada shows more than a quarter of respondents are struggling in the same way and that number will likely grow.
The Human Resources Trends and Metrics reports the findings of a mid-2016 poll of 150 companies in Canada to identify their most pressing HR concerns. First conducted in 2005, the biggest change in responses since that time has been the growing concern for technological change in the workplace.
In 2005, only 4% of respondents identified "impact of technological change" as a top challenge when hiring new talent. In 2016, that grew to 26%.
"Globalization, new technologies, demographic shifts and a slack labour market are just some of the labour force changes affecting employers and employees alike," Shannon Jackson, associate director of human resources transformation research, said in a statement. "Ten years of benchmarking HR practices demonstrates that organizations are significantly revamping their people practices to keep up with the pace."
More than half of respondents (58%) said they were having trouble bringing "mission critical" skills into their organizations as a result of that rapid change (although that marks an improvement from 2013 when 80% of respondents reported facing that challenge).
Complicating this situation is a struggle to find senior-level talent to manage the hiring process and existing talent. Business leaders identified their companies' leadership capacity as the number one HR challenge for both the short term (12 months) and long term (three to five years). Forty-eight per cent of organizations said leadership development would be a priority for 2017, and 52% prioritized it for the next five years.
"Simply replacing the skills and capacity of retirees with similar talent will not be the answer for many organizations," said Jackson. "HR teams are trying to balance meeting current talent requirements and quickly ramping up a future workforce, while the requirements for that future remain unclear."