Anomaly wins Kobo
Work on a new campaign is already underway as the e-reading brand looks to build its awareness.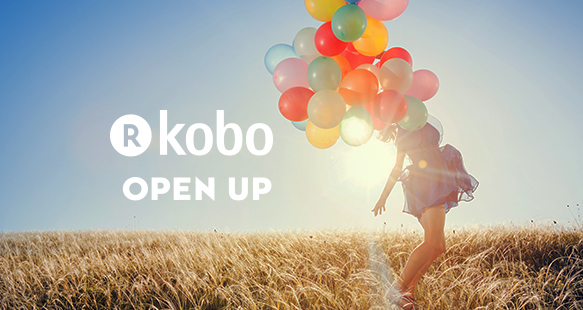 E-reading brand Kobo has selected Anomaly as its new agency of record.
Anomaly won the business after an informal process involving a handful of agencies with which Kobo already had connections, Marianne Hamilton, VP marketing at Kobo told strategy via email. The agency has already begun work on a campaign that will launch this year.
Founded in 2009, Kobo (headquartered in Toronto and a subsidiary of Japanese e-commerce company Rakuten) currently offers more than five million e-books, along with its e-readers and other reading apps.
Kobo's target is, broadly, book lovers, with its goal to gain feedback from current users to improve its products and services and inspire print loyalists to try its digital reading experience, Hamilton says.
Retail partner marketing is core to Kobo's strategy in Canada, through Indigo and Best Buy, and worldwide. SEM, SEO, social media and email marketing are also key channels for the brand. Going forward, it will be looking at executing more awareness-driving efforts, both with mass advertising and digital.
"That said, the partnership with Anomaly goes beyond marketing campaign work to participation as strategic, creative counsel across our broader customer experience journey," she says.
Kobo hasn't had an external creative AOR for roughly two years, relying on what Hamilton says is a strong creative department in-house, with media and PR also currently handled internally (it has worked with Cossette on media in the past, and while it wasn't on an AOR basis, the agency was also handled creative for some award-winning Kobo work). However, as it's gearing up for new launches and a "re-investment in our brand," the idea is for Anomaly to bring fresh ideas and strategic thinking to the table, according to Hamilton.
Kobo joins a roster of other tech-related clients at Anomaly including e-sports brand World Gaming (which was acquired by Cineplex in 2015) and Spotify.