Element AI expands offering with database acquisition
MLDB.ai joins a growing Montreal accelerator helping companies navigate the AI future.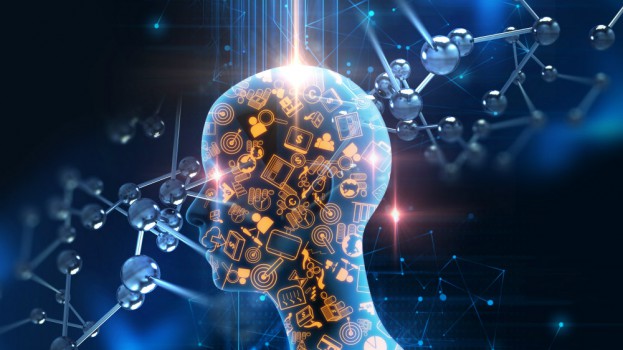 Element AI, a Montreal-based organization dedicated to helping companies develop their artificial intelligence and machine learning capabilities, has expanded its offering with the acquisition of MLDB.ai.
Element, a new AI tech incubator backed by major players such as Microsoft, acquired all of MLDB's staff and its databases of machine learning products.
MLDB.ai products are open source, so firms can use them to develop their own products.
The acquisition does not appear to change MLDB's operations, as it will continue to develop and manage its regular and "pro" database products for major corporations seeking to invest in the space.
"We know a good thing when we see it," said Element AI CEO Jean-François Gagné, in a release. "We are always on the lookout for an opportunity to bolster our in-house capabilities. MLDB.ai with their proven track record of success and innovation in the machine learning space is a natural fit for Element AI."