Articles Tagged 'Element AI'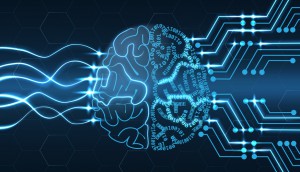 Element AI is getting its hands dirty
Building solutions from the ground up will help it make more effective AI, according to the company's CEO.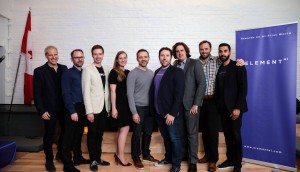 Element AI expands to Toronto
The Montreal-based incubator brings a team focused on R&D and marketing to its fifth office.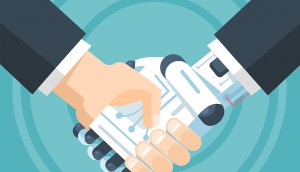 Element AI and Automat strike strategic partnership
The relationship hopes to bring more artificial intelligence expertise to the platform that powers clients' chatbots.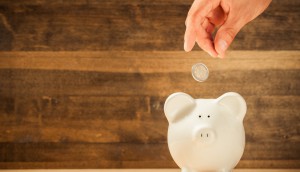 Companies more active in Canadian startup funding
The latest PwC MoneyTree report shows large corporations have had a larger role in supporting new ventures in 2017.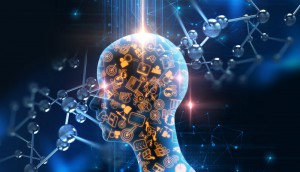 Element AI expands offering with database acquisition
MLDB.ai joins a growing Montreal accelerator helping companies navigate the AI future.