Element AI expands to Toronto
The Montreal-based incubator brings a team focused on R&D and marketing to its fifth office.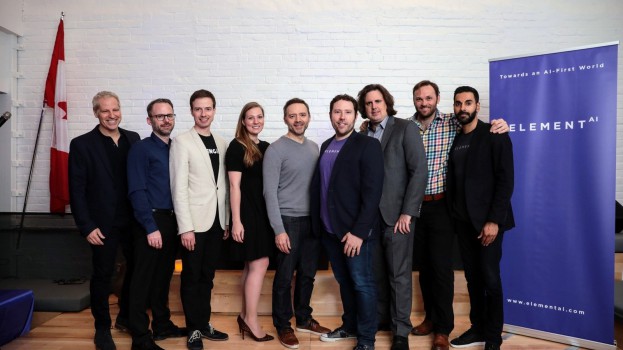 Element AI has established a presence in Canada's largest city with the opening of a new office in Toronto's financial district.

Element, founded in Montreal in 2016, is an AI accelerator and services provider focused on developing real-world applications for business clients, on top of research efforts.

In addition to serving the business community, Element said in a press release announcing the office's opening that it would be working closely with the government of Ontario to support further AI development and adoption in the province, as well as fostering further connections with the academic community.

Omar Dhalla, SVP of industry solutions and corporate development at Element AI, will lead the new office, which houses roughly 50 employees. The full stack team will be looking to further the company's R&D, as well as sales and marketing efforts.

Toronto is Element's fifth location, having opened an outpost in London, U.K. earlier this year, with smaller teams working in South Korea and Singapore.