Element AI is getting its hands dirty
Building solutions from the ground up will help it make more effective AI, according to the company's CEO.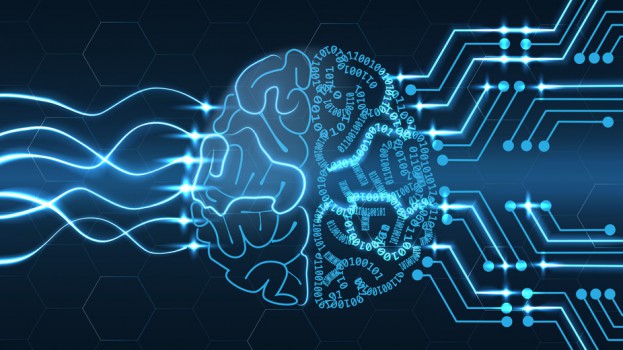 A presentation at this week's Web Summit in Libson gave a peek at what one of Canada's leaders in business-focused AI solutions has planned for the future.

The Montreal-based Element AI – which opened a Toronto office earlier this year – was founded in 2016 and was one of the earliest accelerators focused on AI, bringing researchers and entrepreneurs together to support startups in the space. It has received numerous investments, including a $137.5 million funding round last year, and has been using those funds to grow into a company that builds AI-powered solutions for business and enterprise.

Speaking at Web Summit in Portugal, Element's CEO Jean-François Gagné said the company's further growth will be driven by building its products from scratch. This is something of a departure from the processes at other companies working in AI, which tend to partner with third parties for certain elements – such as algorithms or libraries of data that are ready to go for tasks like image or natural language recognition – rather than go through the sometimes time-consuming task of building them itself.

But Gagné said fully owning each part of an AI process allows it to bring the best components together to create the most effective solution. As an example, he offered an Element tool that uses image recognition to read receipts, which he says is 17% more accurate than the best of-the-shelf version of the technology.

"Why can we do better and faster? It's because we wrote the entire stack," he said at Web Summit.

To help address the speed of development, one of the things Element has been working on are AI enablement tools – which aim to help AI systems learn more on their own without needing human developers to go in and write the rules – which have in turn been used to develop many of its other new and upcoming products. Gagné said these kinds of enablement processes have reduced the amount of time required to organize data sets from weeks to days.

When it comes to the specific products Element has its attention on, one is a tool that can directly answer questions a company might have about its performance by analyzing both structured and unstructured data – the latter of which is a common hurdle for companies looking to utilize AI. Element AI also aims to help companies who are often overloaded with data and are unable to organize and effectively use it. Gagné said the end goal with this new tool would be to answer more complicated, strategic business questions, as well as being able to provide answers in natural language that anyone within an organization could understand.