Check it out: A slightly threatening invitation
The Canadian Film Fest plays on politeness to capture the general population's interest.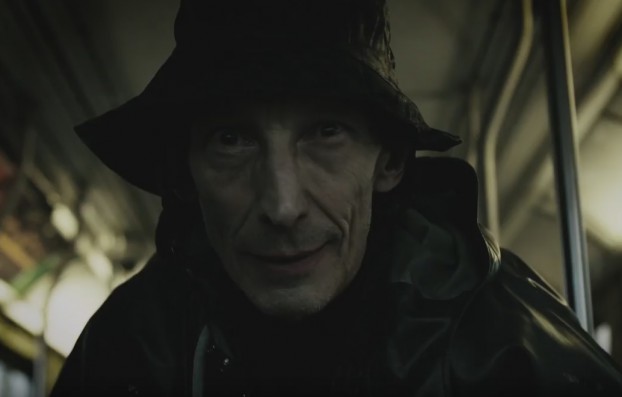 There's nothing like a (polite) threat to get one motivated.

The Canadian Film Fest is hoping it can fill chairs with a new campaign playing on the villainous side of Canadians.

A series of video spots by Original (the video production house of Elemental) feature threatening, albeit polite, gang members prompting potential festival goers to "Be there or else, please."

The event has a strong following among filmmakers, but the hope is to attract more of the general public this year, says festival director Bern Euler. The aim of the cheeky campaign is to play on Canadian politeness in a less stereotypical way than is often done by introducing quirky characters, like its creepy east coast fisherman, he says.

The spots will air on CTV in Toronto along with print and pre-roll ads at Cineplex locations across the Greater Toronto Area.