Articles Tagged 'Elemental'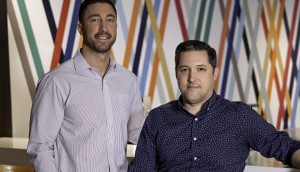 Elemental adds to creative and client leadership
The agency promotes Scott Fess and Justin Haberman to free up its other execs to focus on higher-level clients.
Strategy's 2019 Nice List
Filled with holiday goodwill, our staff singles out work from the past year worthy of some extra recognition.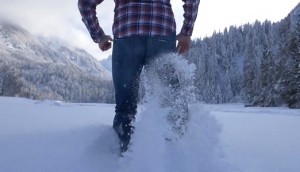 Baffin slows down to stand out
The footwear brand's recent acquisition by Canada Goose helps it put more muscle behind a poetry-centric campaign.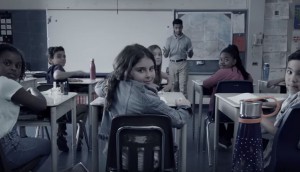 Girl Guides focuses on giving youth a choice
A new digital campaign capitalizes on the youth organization's role of being a "catalyst for girls."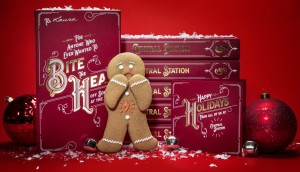 Agency Holiday Cards 2017
From chatbots to customized drinks and fake conference calls, here's how the industry has been spreading holiday cheer.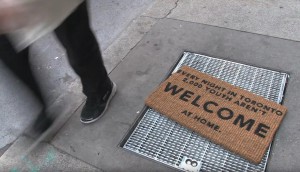 Check it out: Eva's wants homelessness to get noticed
An "Unwelcome Mat" aims to serve as a wake up call about youth at risk.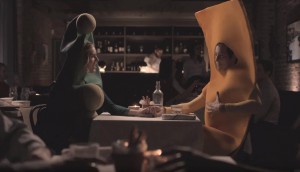 No Yolks noodles are pretty easy
The brand uses a bit of silliness to allude to its convenient nature and attract younger buyers.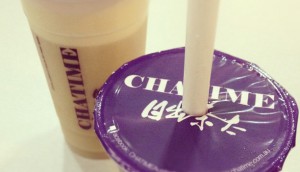 Elemental slurps up Chatime account
The expanding bubble tea franchisor goes looking for moments to win away from big-name coffee players.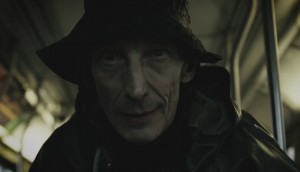 Check it out: A slightly threatening invitation
The Canadian Film Fest plays on politeness to capture the general population's interest.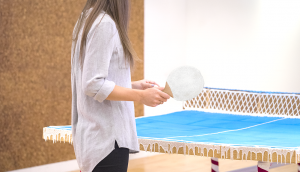 Season's greetings from adland, part two
Gingerbread ping pong and a Santa-summoning app land in our second collection of this year's holiday cards.