Quebec government focuses on French
A new campaign uses well-known Canadians to show the potential benefits of picking up the language.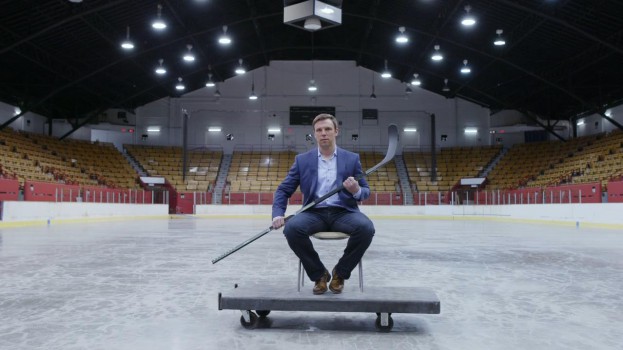 One of the duties of Quebec's Ministry of Culture and Communications is preserving the role of the French language in Quebec and a new campaign is using the stories of prominent Canadians who learned French as a second language to do so.

The "Good Things Happen When You Speak French" campaign, led by Montreal agency Brad, is meant to show the benefits of learning the language at any age. While the most overt benefits appear to be the career-related aspects, the campaign is also meant to highlight how important French is to Quebec's "culture, history and identity" and is a "common means of expression and communication" for those living in the province.

The first English spot in the campaign features former NHL player and hockey commentator P.J. Stock. Stock explains how, as a result of his English-language radio show in Montreal, he was approached to appear as a contributor to a French sports show. Despite being rusty – Stock was in a French immersion program as a child – the producers appreciated his effort, and he is now a regular contributor to the show.

Another video, in French, features songwriter Judi Richards explaining how learning French helped her get work and tour in Quebec, meet her husband Yvon Deschamps and understand the culture of the province.

The campaign is running on TV and online, where they are being pushed through the ministry's social accounts and encouraging others to share their own stories about how speaking French has benefited them using "#onparlefrançais." Content is also driving to the campaign microsite, which features resources like places where people can learn French as a second language or ways immigrants to Canada can learn the language.